Definition
nonvolatile storage (NVS)
Also see our Fast Guide to RAM.
Nonvolatile (sometimes written as "non-volatile") storage (NVS) - also known as nonvolatile memory or nonvolatile random access memory (NVRAM) - is a form of static random access memory whose contents are saved when a computer is turned off or loses its external power source. NVS is implemented by providing static RAM with backup battery power or by saving its contents and restoring them from an electrically erasable programmable ROM (EPROM). Some modems use NVS as a place to keep preset or user-specified phone numbers and modem profiles.

Download this free guide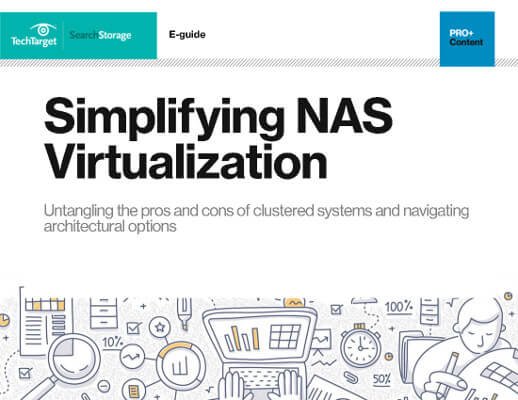 PDF: Simplifying NAS Virtualization
This complete guide untangles the pros and cons of clustered NAS systems, simplifying NAS virtualization, and confronting the dangers of NAS sprawl.
Continue Reading About nonvolatile storage (NVS)
Dig Deeper on Data storage management