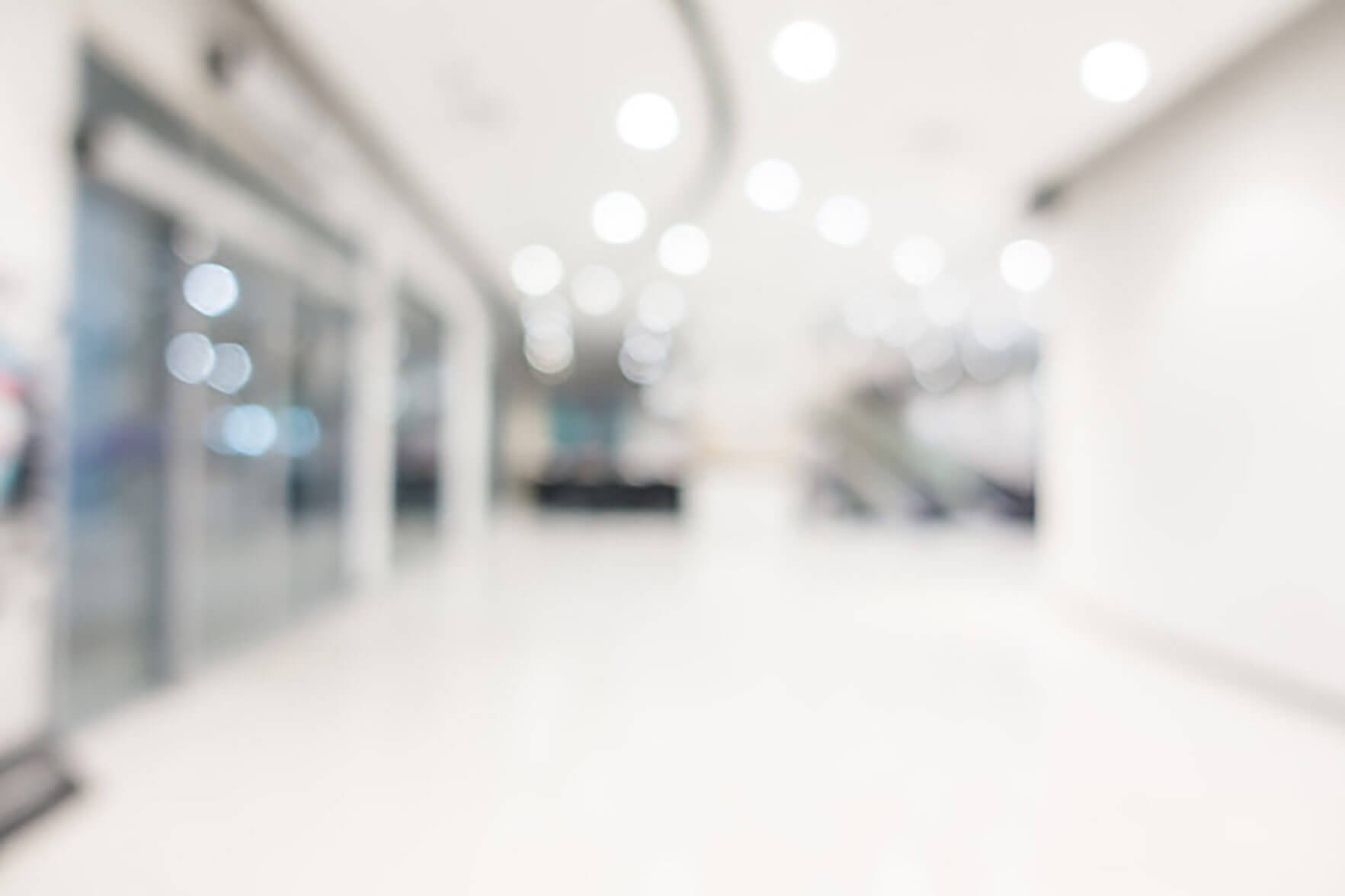 Managing and protecting all enterprise data

iSTOCK/GETTY IMAGES
Serial Attached SCSI (SAS) announcements are coming fast and furious, as vendors race to lay claim to being first...
Continue Reading This Article
Enjoy this article as well as all of our content, including E-Guides, news, tips and more.
to market with servers and disk arrays based on the successor to parallel SCSI disk drive technology.
In the last few months, we've seen SAS announcements from LSI Logic (host bus adapter) and Broadcom (RAID on Chip, or ROC), as well as a SAS hard disk drive demonstration from Maxtor.
In fact, some vendors claim they'll be shipping a full-fledged SAS server as early as next month. A case in point is IBM, which announced with Adaptec last month that it would ship a SAS-based server, the x366, by mid-May. The server will use an Adaptec SAS I/O and RAID controller. Hewlett-Packard has also committed to ship SAS-based ProLiant servers and MSA arrays in May.
But realistically, "SAS isn't ready for prime time," says Luca Bert, director of product and program management at LSI Logic's RAID Storage Adapter Division. "I wouldn't hold my breath ... not because the technology isn't good, but because developing technology takes a long time." He expects SAS-based systems to ship in volume starting next year.
In the meantime, SATA, the other serial disk drive spec, has been bumped up from SATA-I, rated at 1.5Gb/sec, to SATA-II at 3Gb/sec. SATA-II peripherals like RAID controllers are starting to ship; for example, LSI's 8-port MegaRAID 300-8X. Features of the SATA-II spec are native command queuing, support for backplanes and port multipliers, and improved enclosure management. Without these features, many large OEMs have been reluctant to build storage enclosures out of SATA disk drives, says Bert.
But in some ways, SATA-II is just a stepping stone or stopgap measure until SAS becomes widely available. Over time, SATA peripherals will probably morph into SAS, which can physically accept SATA drives. That's because from a disk-drive perspective, "there's still a reason to differentiate" between the two drive types, Bert says, but "from a controller point of view," there isn't.
Dig Deeper on Primary storage devices