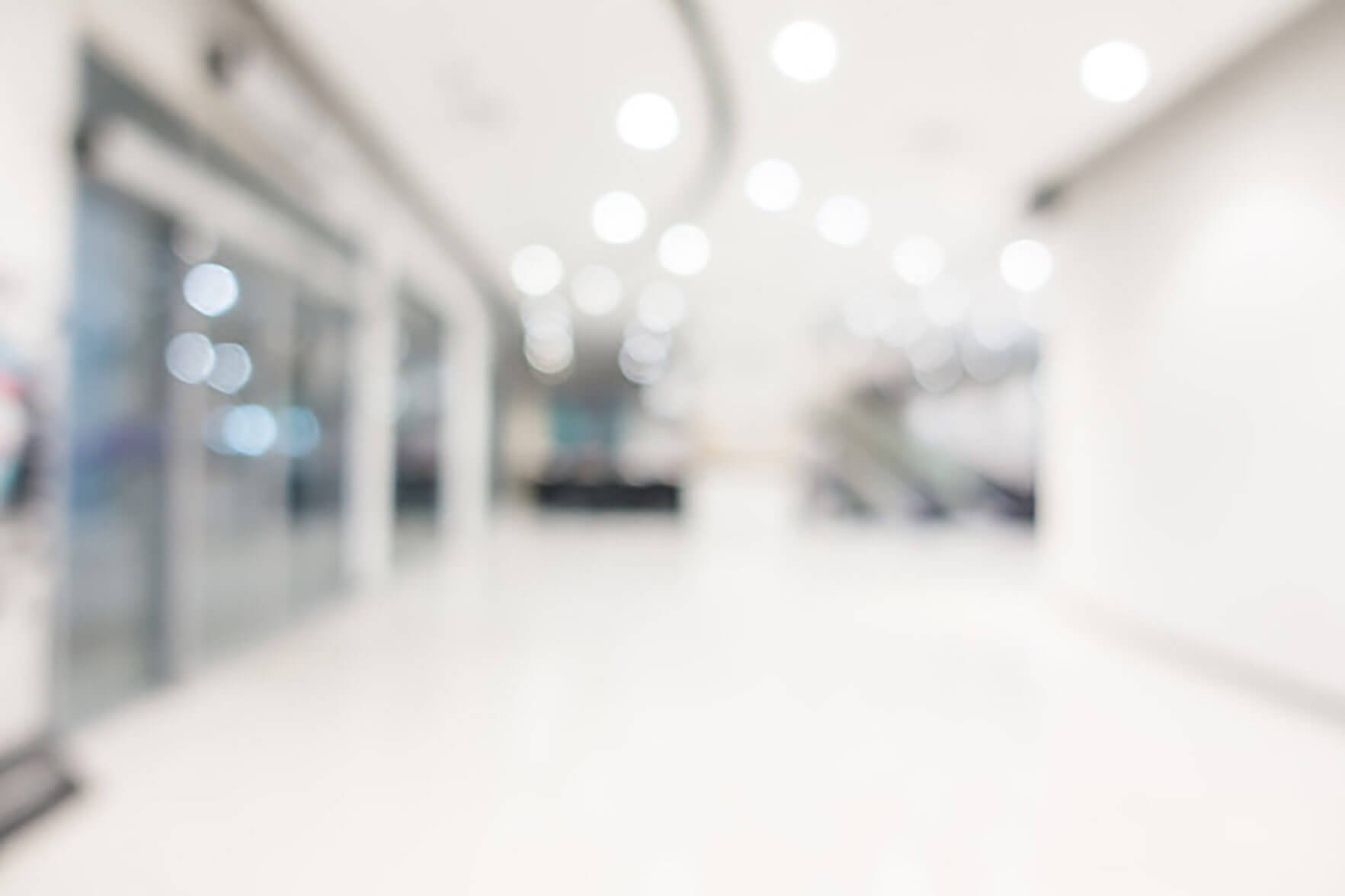 Managing and protecting all enterprise data
iSTOCK/GETTY IMAGES
Local governments feel regulatory pinch
If you think compliance and legal discovery worries beset only large companies, think again. Local government agencies,...
Continue Reading This Article
Enjoy this article as well as all of our content, including E-Guides, news, tips and more.
such as town or regional school districts, are also feeling the heat.
"We went to a seminar sponsored by TASBO [Texas Association of School Business Officials] and came away feeling slightly ill," says John Orbaugh, director of technology services for the Tyler, TX, Independent School District. "We realized we weren't in compliance with the law," he says, namely the Texas Open Records Act and the federal Freedom of Information Act (FOIA).
Because he says he "doesn't look good in an orange jumpsuit," Orbaugh began to evaluate e-mail archiving software and eventually settled on Archive One from C2C Systems. For a storage platform, Orbaugh selected PowerFile's Permanent Storage Appliance (PSA), which combines controllers, disk and a robotic DVD library.
Orbaugh liked PSA for its WORM capabilities--"it puts us in a strong legal position"--and modularity. "Our budgets are extremely tight," he says. Because it's possible to add as many as 10 1.7TB "bricks" to PSA, "we can add storage once a year or every couple of years as we need it," says Orbaugh, "rather than having to buy a lot of storage upfront."
Jory Wolf, CIO for the City of Santa Monica, CA, is also preparing for FOIA requests, and has purchased a StorageWorks Reference Information Storage System (RISS) from Hewlett-Packard (HP).
The RISS purchase was "a response to the need to deal with our e-mail policy," says Wolf. When it comes to e-mail archiving, local governments "aren't dealing with it at all or have a set of very restrictive policies in place where e-mail is deleted after, say, one month," says Wolf. The City of Santa Monica, on the other hand, is pondering an archive policy of two to three years.
Easing the blow of the purchase is the fact that RISS will serve double-duty as a repository for Santa Monica's growing bank of scanned documents such as building permits and plans. The city has already digitized more than 30,000 documents, but plans to add more, dating back to the early 1900s. Currently, these documents can be accessed by going to City Hall; over time, Santa Monica's citizens will be able to access the documents on the Web via a document management system from Laserfiche.
Wolf liked the self-contained nature of HP's RISS. "We don't need any preprocessors or extra buffering servers--it's all contained in the RISS box," he says. "We don't need any additional software to make RISS compliant, and we're dealing with just one vendor.
--Alex Barrett
Dig Deeper on Data storage compliance and regulations