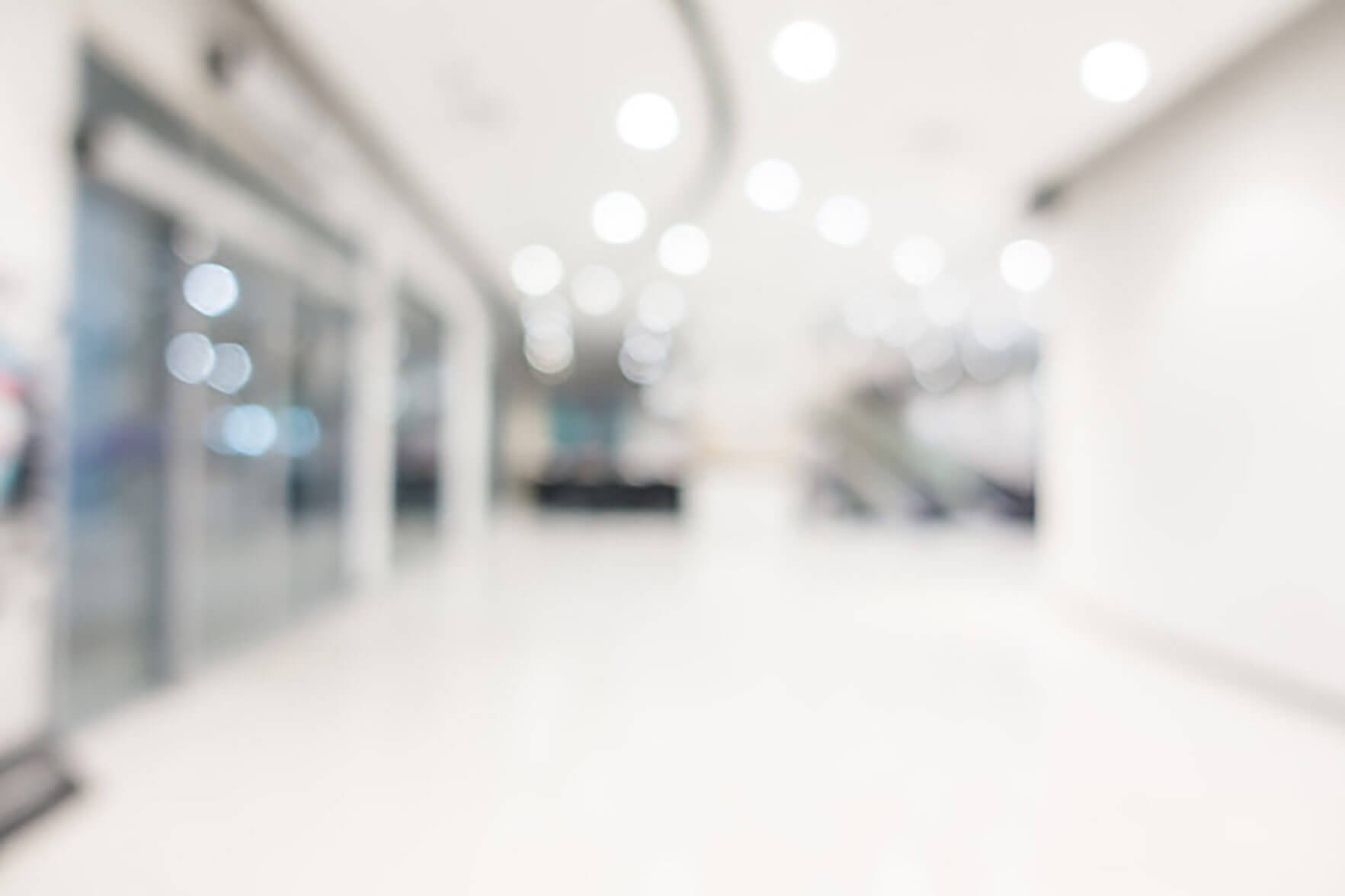 Managing and protecting all enterprise data

iSTOCK/GETTY IMAGES
Fibre Channel and ATA: An Odd Couple?
Those IT shops that build SANs are typically characterized by their demanding performance requirements.
Those IT shops that build SANs are typically characterized by their demanding performance requirements. Those that...
Continue Reading This Article
Enjoy this article as well as all of our content, including E-Guides, news, tips and more.
buy ATA-based arrays are looking for cost savings. So at first glance, a Fibre Channel-connected ATA RAID array can seem like a real oxymoron.
But Fibre Channel and ATA might not be such so mismatched after all. Certainly, there's no dearth of these products on the market-for example Atto's Diamond Series RAID arrays, Chaparral's S4100 F-AT Disk RAID system, Nexsan's new ATABeast, and now BladeStore from StorageTek.
Hallmarks of the FC/ATA RAID array are usually their capacity, and a low cost per megabyte. For example, StorageTek's BladeStore can scale from 4TB to 160TB behind a single RAID controller. As bigger ATA disk drives come out, that capacity will increase to 250TB, says Tom Major, vice president and general manager for StorageTek's disk business unit.
Cost per megabyte, meanwhile, ranges between $3/GB for Nexsan's ATABeast, to $21.25/GB for StorageTek's BladeStore. In comparison, pricing for RAID arrays built on Fibre Channel or SCSI drives falls around the $70/GB to $80/GB mark.
Beyond price, manufacturers are also claiming increasingly impressive performance metrics, especially in the realm of sustained read throughput. For example, Atto's Diamond Series features a maximum sustained throughput rate of 240MB/s, Chaparral's F-AT Disk 275MB/s, and StorageTek's BladeStore 400MB/s.
In comparison, a Fibre Channel array with 10 to 14 drives will usually deliver between 150MB/s to180MB/s, says Tim Klein, Atto's CEO. "The idea is if you aggregate a whole bunch of smaller, slower drives and add reliability, you can end up with better performance than some of the Fibre Channel stuff out there," he says.
Of course, IOPS performance is less spectacular, making these arrays inappropriate for transaction-intensive environments. At the higher end of the spectrum, Nexsan's ATAboy promises 25,000 IOPS, and StorageTek's BladeStore 20,000 IOPS. But an EMC Clariion CX600 can deliver 150,000 IOPS, product literature claims.
What applications are FC/ATA RAID arrays specially good for? In a nutshell, storing large files, including multimedia files and engineering documents, e-mail archives or backup. "Tape replacement is one area where we're doing really well," says Atto's Klein.
Dig Deeper on Primary storage devices