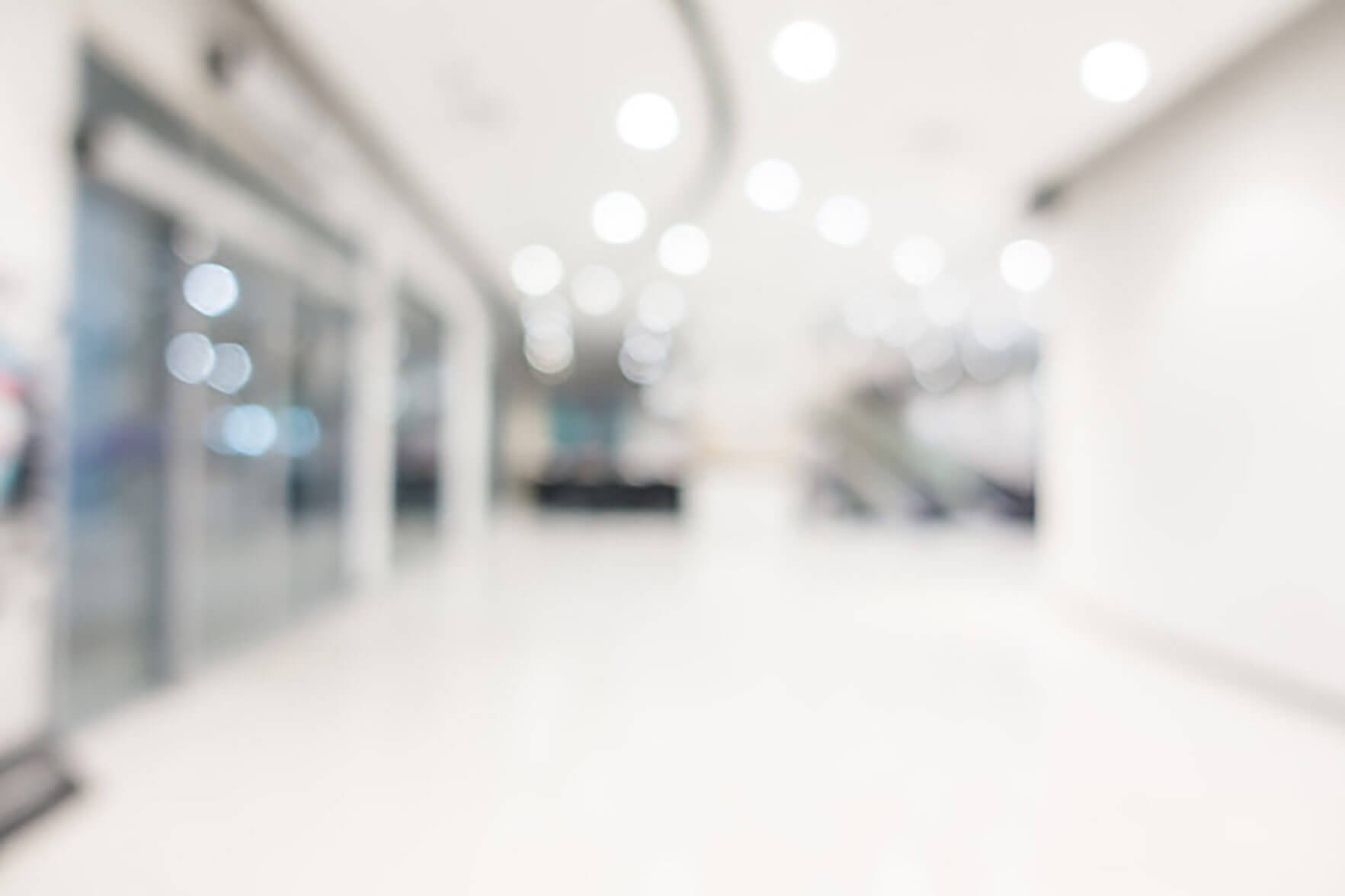 Managing and protecting all enterprise data

iSTOCK/GETTY IMAGES
Is dense wavelength division multiplexing (DWDM) a success or a failure as a transport for synchronous data replication...
Continue Reading This Article
Enjoy this article as well as all of our content, including E-Guides, news, tips and more.
applications? It depends on who you talk to.
According to Todd Bundy, director of business development and alliances for ADVA Optical Networks, at least in the metro, DWDM is popular among customers that used to rely on ESCON channel extension to run data mirroring applications such as IBM's Geographically Dispersed Parallel Sysplex (GDPS). GDPS mirrors and load balances zSeries data across remote locations.
But Jim Morin, vice president of strategic planning at CNT, says DWDM has failed to take off the way he thought it might. "Three years ago, I was much more bullish on optical because it offers so much more bandwidth," he says. "With an optical DWDM solution, you can get 2Gb/s bandwidth with a single wavelength," he explains. With SONET, the same bandwidth requires an OC-48, which "costs an arm and a leg."
CNT, which resells ADVA DWDM equipment, says it sees about 50% of its sales going into Metropolitan Ethernet installations vs. 25% for both DWDM and SONET.
Where did DWDM fall short? For one thing, Morin hypothesizes, applications aren't driving full 2Gb speeds. Couple that with compression and caching techniques, and you can drive your bandwidth costs down even further.
More to the point, some argue that telecom providers failed to understand where to install optical infrastructure. "In the late 90s, they looked for tall shiny buildings in inner cities," Morin says. "But they missed the opportunity out in the suburbs where the data centers are." In short, Morin says, DWDM "is nice if you can get it."
Dig Deeper on Primary storage devices