Share this item with your network:
Managing and protecting all enterprise data

carloscastilla - Fotolia
Solid-state storage device buyers want performance
As solid-state storage devices become more commonplace in storage shops, the amount implemented and its use cases are growing, too.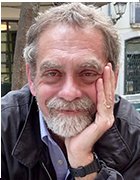 By
It's pretty clear that most companies are still struggling to contain storage growth, but today, many of them are trying to deal with the capacity challenge and improve performance at the same time. And, of course, the easiest and least expensive way to ratchet up performance is to add a solid-state storage device to the mix.
Our most recent results from TechTarget's exclusive solid-state storage survey indicate a sharp rise in the amount of flash that users are either augmenting or replacing existing storage with. Nearly a year ago, respondents reported that they had an average of nearly 100 TB of flash currently installed and in use. The latest data shows about twice that amount of solid-state storage (201 TB) has found its way into users' shops. As flash prices continue to drop and the deployment options increase, the solid-state storage device buying decision has transitioned from whether or not to purchase it to how much is enough.
While flash is slowly becoming a capacity medium, it's still largely a performance play for most companies. More than half of the companies participating in our survey (51%) currently use solid-state storage, about the same number as the last iteration of our survey. But the spike in installed capacity indicates that companies are finding more operational challenges that a speedy solid-state storage device can fix.
While 75% of respondents said that issues related to I/O performance caused them to consider flash, 63% cited capacity concerns. Among infrastructure-related deployments, server virtualization was an issue for 38% of respondents.
In addition to the question of how much flash to buy, users need to make decisions related to where that solid-state storage device should be deployed -- and there are plenty of options, depending on specific use cases. As it's been for quite some time, hybrid hard disk/flash arrays are the deployment mode of choice, favored by 64% of respondents. With 43%, server-based flash is the second most popular implementation method, followed by all-flash arrays (38%).
That's the "how" of solid-state storage, on the "why" side, our respondents indicated that the top three apps they use their solid-state storage device for are databases (64%), supporting virtualized environments (43%) and online transaction processing apps (34%).
Snapshot, Take One: Flash use is ubiquitous, hybrid arrays still rule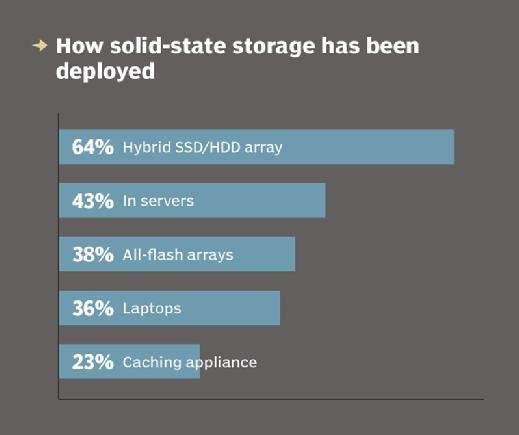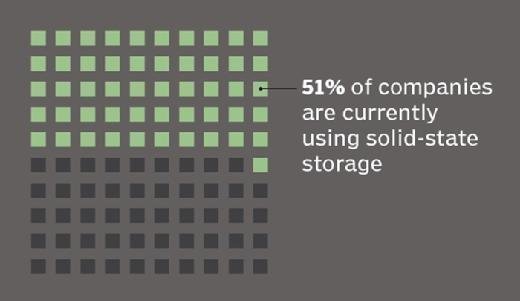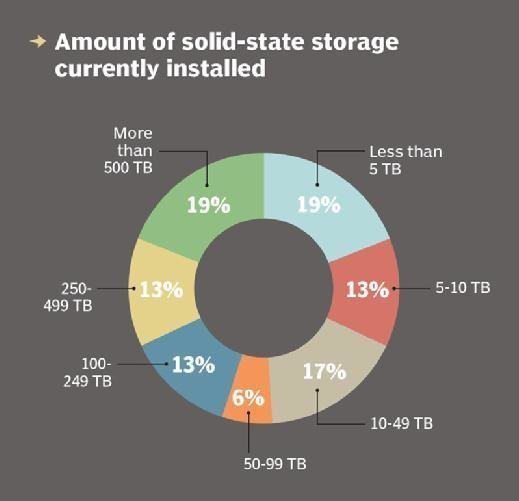 Snapshot, Take Two: Need for speed and databases trigger flash purchases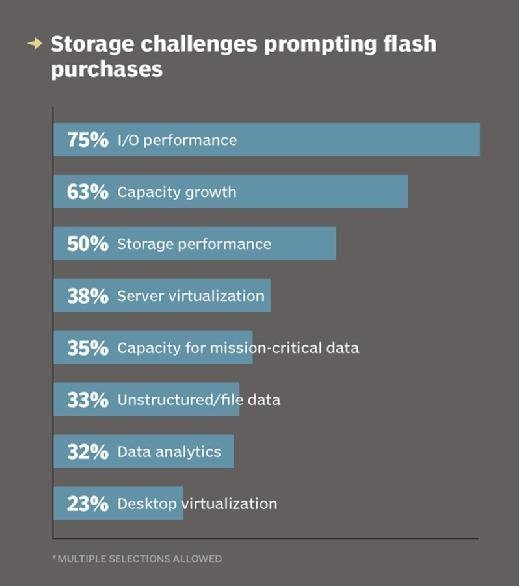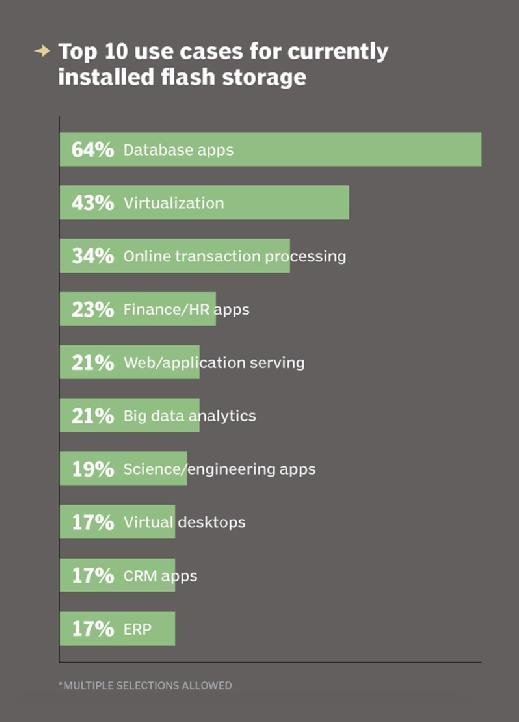 Next Steps
What's the best spot to deploy solid-state storage?
What's the best spot in which to deploy solid-state storage?
In-depth look at solid-state implementation options