Share this item with your network:
Managing and protecting all enterprise data

Nomad_Soul - Fotolia
Manage
Learn to apply best practices and optimize your operations.
Buying cloud-based storage services starts with budget, backup needs
Some of the gotchas that dogged cloud storage services -- security, data protection, latency -- now less important to buyers.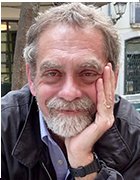 By
Data centers are jumping on the cloud storage bandwagon for a variety of reasons, according to the latest data from our Cloud Storage Post-Purchase Survey.
The availability and variety of cloud-based storage services is often cited as a key reason for the dip in sales of hard disk drives and networked storage arrays. It's hard to determine just how much cloud-based storage services is impacting traditional storage systems, but it's clear that it's having some effect.
A few years ago, most storage shops were just testing the cloud storage waters, dipping a digital toe into a cloud backup service or maybe sending some older data to a provider's cold storage archive. Today, those apps remain popular, with 61% of recent cloud-based storage services buyers citing backup as the key cloud app. Sticking to that data protection theme, the second and third most-popular cloud storage apps among recent purchasers were disaster recovery (41%) and archiving (39%). Those numbers aren't surprising, as these three services are the most mature cloud storage applications. More interesting, perhaps, is the 37% who said file sharing and collaboration were their main service objectives. With cloud-based file sync-and-share services adding more management and enterprise features, and interest in in-house sync-and-share implementations growing, this looks like a category that will heat up across all cloud flavors -- public, private and hybrid.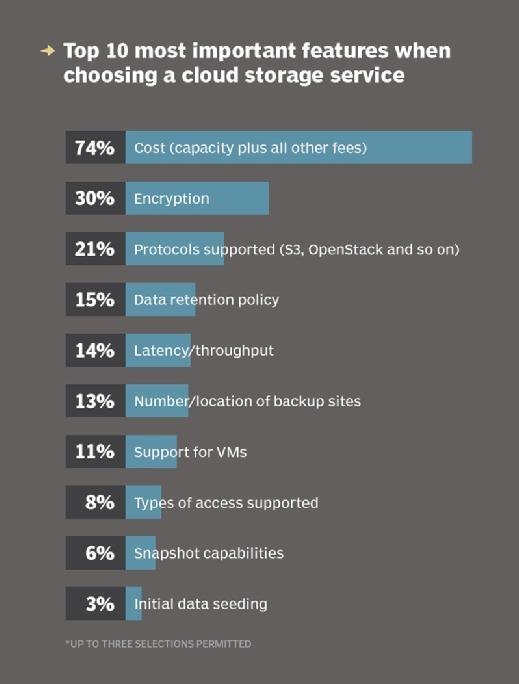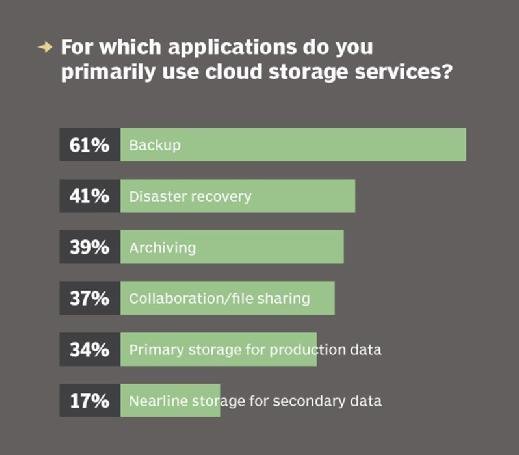 Speaking of those three cloud storage architectures, overall, for more than half (52%) of the shops looking to add cloud storage capacity this year, a hybrid arrangement is the preferred architecture, tightly linking in-house resources with a cloud storage service.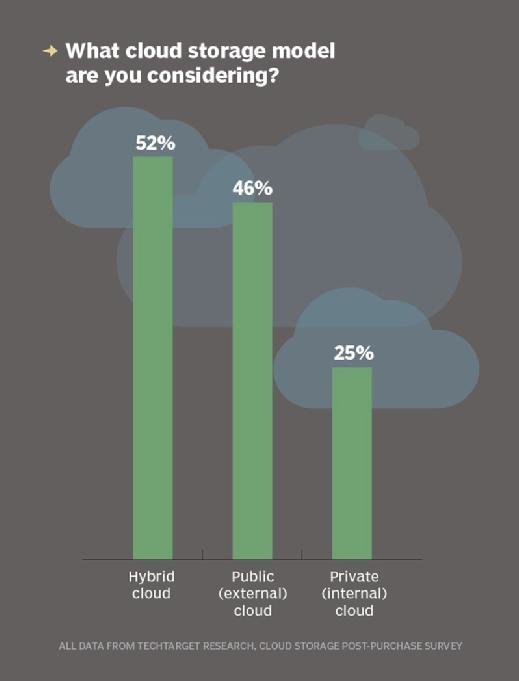 Companies adding cloud storage capacity are doing so in relatively modest helpings; 36% say they will add up to 10 TB of capacity, while 27% expect to add up to 49 TB. Storage shops may still only be dipping a toe into the cloud storage reservoir, but that toe is getting bigger.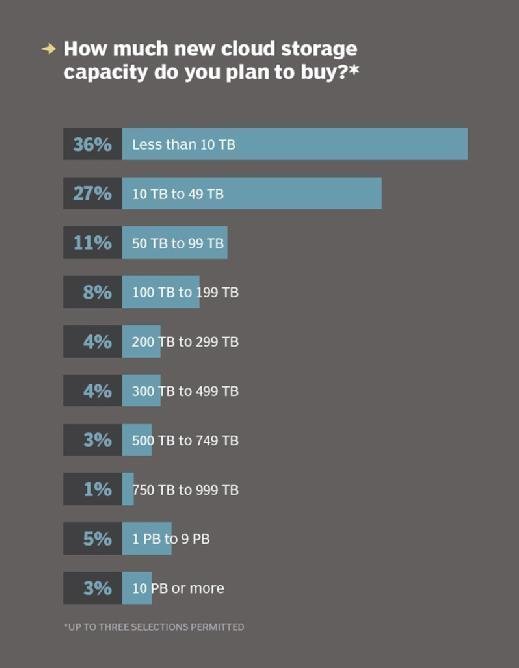 For previous and future buyers of cloud-based storage services, one feature was far and away the most important: 74% cited total cost, including capacity, transfer fees and other charges. Security is also on their minds, with 30% saying encryption was an important feature. Only 3% said initial seeding of the cloud storage repository was an important feature, so maybe cloud-based storage services users have some sort of magic transporters they can use to move terabytes of data into the cloud. Beam us up, Scotty!
Dig Deeper on Storage market research reports