In a storage area network (SAN), zoning is the allocation of resources for device load balancing and for selectively allowing access to data only to certain users. Essentially, zoning allows an administrator to control who can see what in a SAN.

Download this free guide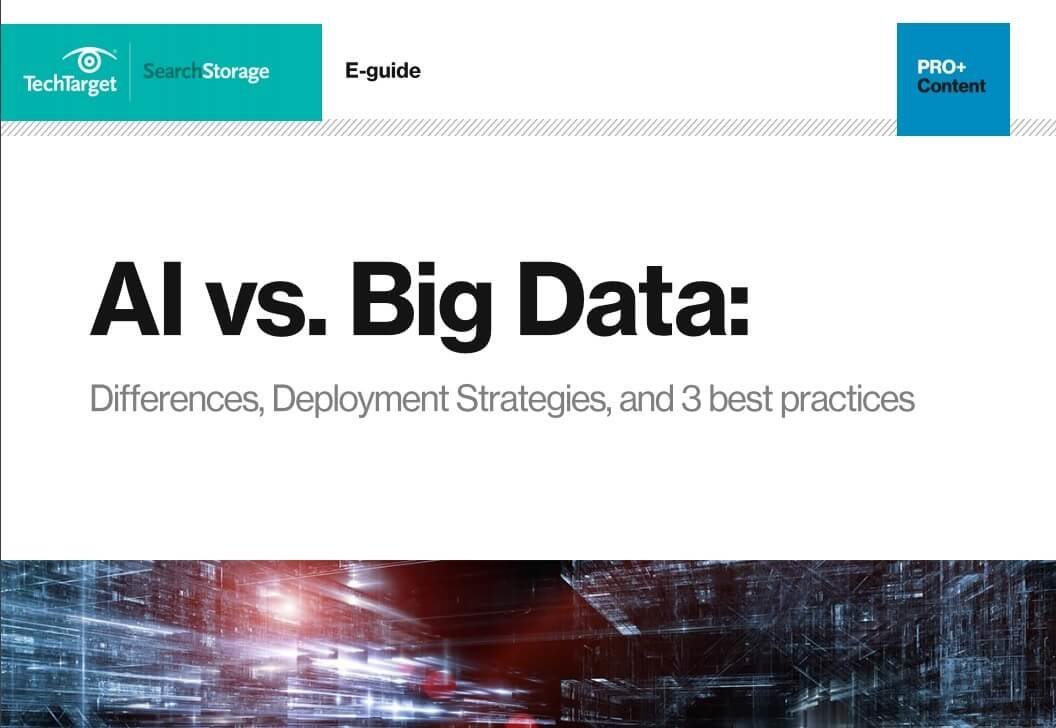 AI or Big Data, What's the Better Fit for Your Business?
Though similar in some ways, the two play vastly different roles in your storage system. Do you know what's the best option for your business, or how you can put it into practice? Read this guide to find these answers, as well as a framework for finding success with AI in your storage architecture.
By submitting your personal information, you agree that TechTarget and its partners may contact you regarding relevant content, products and special offers.
You also agree that your personal information may be transferred and processed in the United States, and that you have read and agree to the Terms of Use and the Privacy Policy.
Zoning is done using a structure similar to that of a computer file system. A zone is the equivalent of a folder or directory. Zoning can be either hard or soft. In hard zoning, each device is assigned to a particular zone, and this assignment does not change. In soft zoning, device assignments can be changed by the network administrator to accommodate variations in the demands on different servers in the network.
The user of zoning is said to minimize the risk of data corruption, help secure data against hackers, slow the spread of viruses and worms, and minimize the time necessary for servers to reboot. However, zoning can complicate the scaling process if the number of users and servers in a SAN increases significantly in a short period of time.
Continue Reading About zoning
Dig Deeper on SAN technology and arrays
PRO+
Content
Find more PRO+ content and other member only offers, here.