In data management, recovery is a process that involves copying backup files from secondary storage (tape, Zip disk or other backup media) to hard disk. Recovery is performed in order to return data to its original condition if files have become damaged.

Download this free guide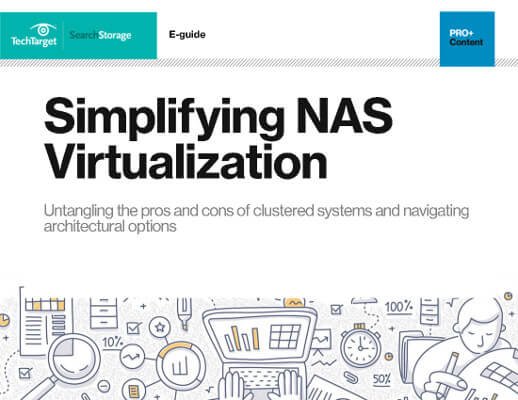 PDF: Simplifying NAS Virtualization
This complete guide untangles the pros and cons of clustered NAS systems, simplifying NAS virtualization, and confronting the dangers of NAS sprawl.
Dig Deeper on Storage Resources