Definition
read-intensive SSD (read-intensive solid-state drive)
A read-intensive solid-state drive (SSD) is a storage or caching device intended for use with applications that write data infrequently.
A read-intensive SSD is able to use NAND flash memory with a lower endurance level than an SSD that targets write-intensive workloads, such as online transaction processing, high-performance computing, and data warehousing. High numbers of writes can cause NAND flash wear-out, and manufacturers of SSDs intended for write-intensive workloads generally use more reliable types of NAND, overprovision the flash and/or use special algorithms to improve endurance.

Download this free guide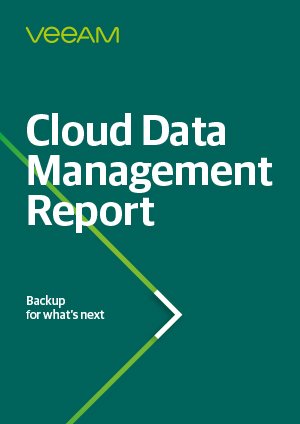 Your 33-Page Guide to Modern Data Management
Data availability and recovery are critical to business success and outages can create serious business problems. That's why nearly 77% of organizations are using SaaS data management tools to point themselves towards a more sustainable future, according to Veeam. In this Cloud Data Management Report, explore how poor data management makes staying competitive virtually impossible and how cloud data management simplifies the way you protect your data.
Drive manufacturers sometimes offer SSDs of varying endurance levels and capacities earmarked for read-intensive, write-intensive or mixed workloads. For example, a read-intensive SSD might guarantee only one to three drive writes per day (DWPD) but offer higher capacity than a write-intensive SSD that supports up to 25 DWPD. The write-intensive SSD's usable capacity may be lower because a greater percentage of NAND flash is reserved to handle garbage collection and compensate for potential chip wear-out or failure.
Read-intensive SSDs tend to use the least expensive types of NAND flash memory, such as multilevel cell (MLC) and triple-level cell (TLC) flash. Write-intensive SSDs more commonly use enterprise MLC (eMLC) or single-level cell (SLC) flash, which offer higher endurance than MLC and TLC. Storage systems that use less expensive MLC for write-intensive workloads generally employ special algorithms and other techniques to manage endurance.
Continue Reading About read-intensive SSD (read-intensive solid-state drive)
Dig Deeper on Solid-state storage