An exabyte (EB) is a large unit of computer data storage, two to the sixtieth power bytes. The prefix exa means one billion billion, or one quintillion, which is a decimal term. Two to the sixtieth power is actually 1,152,921,504,606,846,976 bytes in decimal, or somewhat over a quintillion (or ten to the eighteenth power) bytes. It is common to say that an exabyte is approximately one quintillion bytes. In decimal terms, an exabyte is a billion gigabytes.

Download this free guide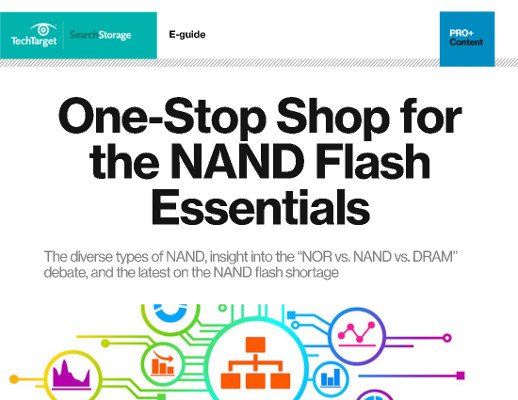 PDF: The NAND flash essentials one-stop shop
Look no further than this guide for your NAND flash memory essentials. Your copy includes an in-depth breakdown of SLC, MLC and TLC NAND, a performance and cost comparison of NAND vs. DRAM and NOR, and how the NAND flash shortage affects SSD supply and pricing.
An exabyte of storage could contain 50,000 years' worth of DVD-quality video.
Continue Reading About exabyte (EB)
Dig Deeper on Data storage management
PRO+
Content
Find more PRO+ content and other member only offers, here.