Definition
enterprise storage
Enterprise storage is a centralized repository for business information that provides common data management and protection, as well as data sharing functions, through connections to numerous (and possibly dissimilar) computer systems. Developed as a solution for the enterprise that deals with heavy workloads of business-critical information, enterprise storage systems should be scalable for workloads of up to 300 gigabytes without relying on excessive cabling or the creation of subsystems. Other important aspects of the enterprise storage system are unlimited connectivity and support for all the different platforms in operation.

Download this free guide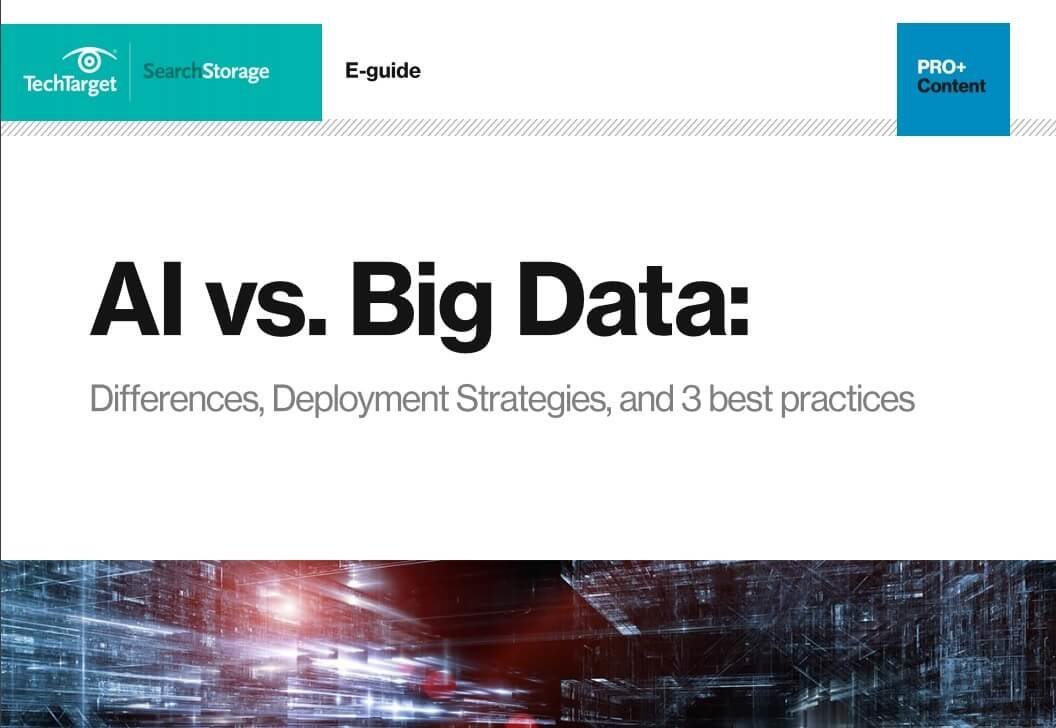 AI or Big Data, What's the Better Fit for Your Business?
Though similar in some ways, the two play vastly different roles in your storage system. Do you know what's the best option for your business, or how you can put it into practice? Read this guide to find these answers, as well as a framework for finding success with AI in your storage architecture.
By submitting your personal information, you agree that TechTarget and its partners may contact you regarding relevant content, products and special offers.
You also agree that your personal information may be transferred and processed in the United States, and that you have read and agree to the Terms of Use and the Privacy Policy.
Enterprise storage involves the use of a storage area network (SAN), rather than a distributed storage system, and includes benefits such as high availability and disaster recovery, data sharing, and efficient, reliable backup and restoration functions, as well as centralized administration and remote support. Through the SAN, multiple paths are created to all data, so that failure of a server never results in a loss of access to critical information.
Next Steps
Read about the HP XP7 Storage SAN array, which offers high-availability and disaster recovery features for enterprise storage.
Continue Reading About enterprise storage
Dig Deeper on Storage management and analytics
PRO+
Content
Find more PRO+ content and other member only offers, here.