Copy data is the electronic data that is created from functions such as backups, snapshots, test/dev and disaster recovery.
Most organizations hold onto redundant copies of files for data protection purposes. However, using multiple independent data protection tools significantly increases the amount of storage consumed.

Download this free guide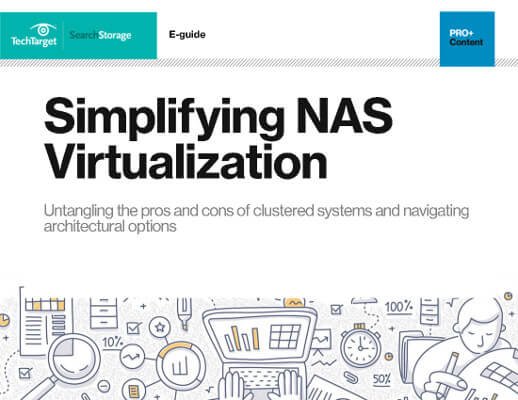 PDF: Simplifying NAS Virtualization
This complete guide untangles the pros and cons of clustered NAS systems, simplifying NAS virtualization, and confronting the dangers of NAS sprawl.
Resources required to manage excessive copies of data can bog down networks, causing mission critical applications to suffer. Maintaining multiple data protection systems that operate independently but essentially perform the same function can also considerably increase IT costs. This creates a big problem in virtual environments with a fee-based cost structure, which are growing in popularity.
According to International Data Corporation (IDC), more than 60% of enterprise storage houses copy data, and the rate is growing. To confront this issue, organizations are investing in copy data management strategies, looking to reduce the number of unnecessary copies and get easier access to critical data.
Continue Reading About copy data