Definition
continuous data protection (storage convergence)
Continuous data protection (CDP), also called continuous backup, is a storage system in which all the data in an enterprise is backed up whenever any change is made. In effect, CDP creates an electronic journal of complete storage snapshots, one storage snapshot for every instant in time that data modification occurs.

Download this free guide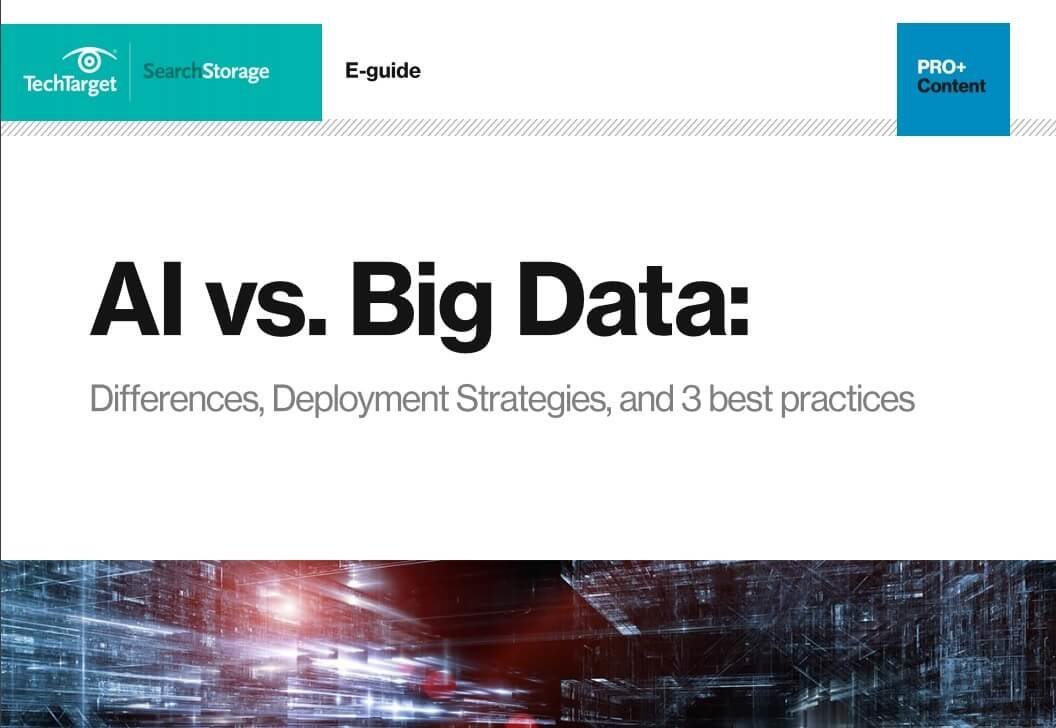 AI or Big Data, What's the Better Fit for Your Business?
Though similar in some ways, the two play vastly different roles in your storage system. Do you know what's the best option for your business, or how you can put it into practice? Read this guide to find these answers, as well as a framework for finding success with AI in your storage architecture.
A major advantage of CDP is the fact that it preserves a record of every transaction that takes place in the enterprise. In addition, if the system becomes infected with a virus or Trojan, or if a file becomes mutilated or corrupted and the problem is not discovered until some time later, it is always possible to recover the most recent clean copy of the affected file. A CDP system with disk storage offers data recovery in a matter of seconds -- much less time than is the case with tape backups or archives. Installation of CDP hardware and programming is straightforward and simple and does not put existing data at risk.
The market for CDP products is expected to grow as businesses discover the advantages of maintaining a continuous journal of backups or archives generated over time. This is especially true for enterprises in which:
- Data changes often.
- The amount of stored data is large.
- Serious injury to the business could result from lost data, damaged files, or extended downtime.
Continue Reading About continuous data protection (storage convergence)
PRO+
Content
Find more PRO+ content and other member only offers, here.