Definition
SerDes (serializer/deserializer)
A SerDes or serializer/deserializer is an integrated circuit (IC or chip) transceiver that converts parallel data to serial data and vice-versa. The transmitter section is a serial-to-parallel converter, and the receiver section is a parallel-to-serial converter. Multiple SerDes interfaces are often housed in a single package.

Download this free guide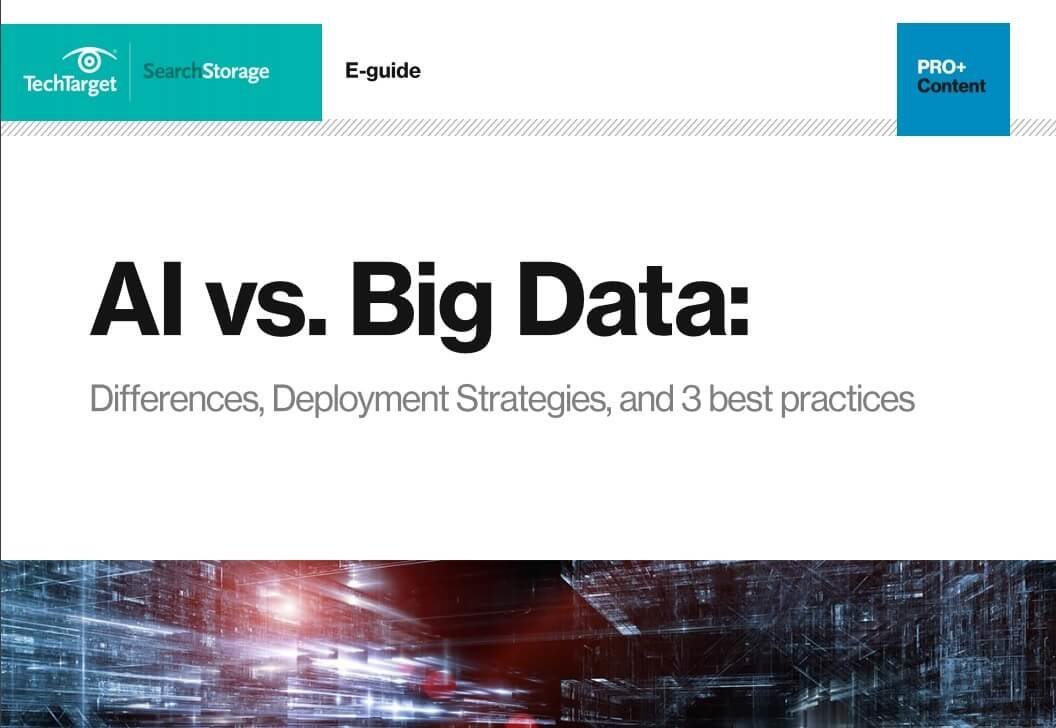 AI or Big Data, What's the Better Fit for Your Business?
Though similar in some ways, the two play vastly different roles in your storage system. Do you know what's the best option for your business, or how you can put it into practice? Read this guide to find these answers, as well as a framework for finding success with AI in your storage architecture.
By submitting your personal information, you agree that TechTarget and its partners may contact you regarding relevant content, products and special offers.
You also agree that your personal information may be transferred and processed in the United States, and that you have read and agree to the Terms of Use and the Privacy Policy.
SerDes chips facilitate the transmission of parallel data between two points over serial streams, reducing the number of data paths and thus the number of connecting pins or wires required. Most SerDes devices are capable of full-duplex operation, meaning that data conversion can take place in both directions simultaneously. SerDes chips are used in Gigabit Ethernet systems, wireless network routers, fiber optic communications systems, and storage applications. Specifications and speeds vary depending on the needs of the user and on the application. Some SerDes devices are capable of operating at speeds in excess of 10 Gbps.
Continue Reading About SerDes (serializer/deserializer)
Dig Deeper on Storage Resources
PRO+
Content
Find more PRO+ content and other member only offers, here.