Definition
RAS (row address strobe)
In computer memory technology, RAS (row address strobe) is a signal sent to a dynamic random access memory (DRAM) that tells it that an associated address is a row address. A data bit in DRAM is stored in a cell located by the intersection of a column address and a row address. A column address strobe (CAS) signal is used to validate the column address.

Download this free guide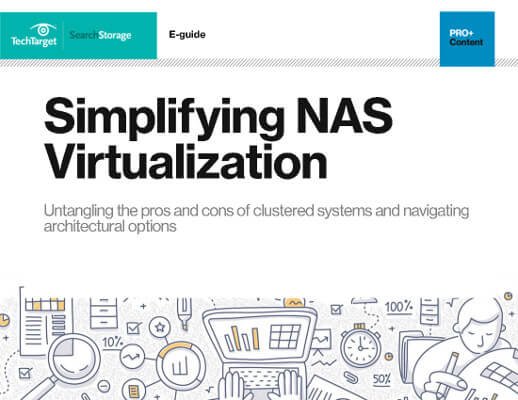 PDF: Simplifying NAS Virtualization
This complete guide untangles the pros and cons of clustered NAS systems, simplifying NAS virtualization, and confronting the dangers of NAS sprawl.
RAS is also an abbreviation for "reliability, availability, and serviceability" and for registration, admission, and status.
Dig Deeper on Storage Resources
PRO+
Content
Find more PRO+ content and other member only offers, here.