DVD-RAM is a DVD (optical disc) technology for high-capacity data storage for computers. Like ordinary random access memory (RAM), it can be repeatedly read, written to, and erased. Intended mostly for removable computer storage, DVD-RAM provides the capabilities of Rewriteable CD (CD-RW) - users can run programs from the discs, copy files to them and rewrite or delete them. However, with a storage capacity of up to 9.4 gigabytes (GB) per double-sided disc, DVD-RAM has many times the capacity of CD-RW.

Download this free guide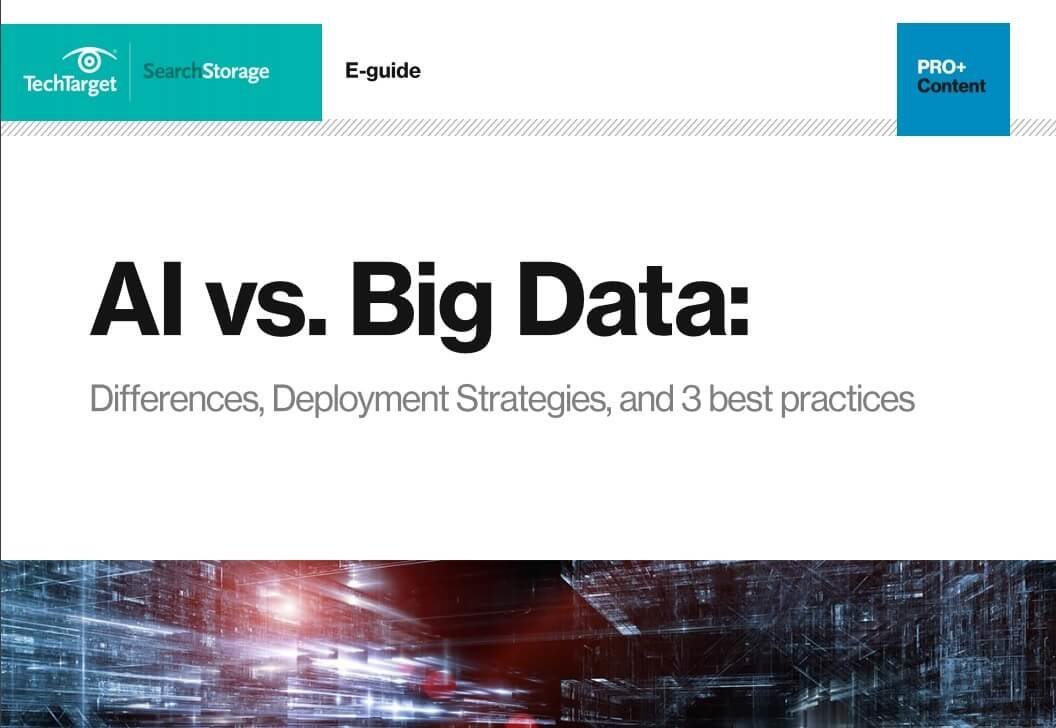 AI or Big Data, What's the Better Fit for Your Business?
Though similar in some ways, the two play vastly different roles in your storage system. Do you know what's the best option for your business, or how you can put it into practice? Read this guide to find these answers, as well as a framework for finding success with AI in your storage architecture.
By submitting your personal information, you agree that TechTarget and its partners may contact you regarding relevant content, products and special offers.
You also agree that your personal information may be transferred and processed in the United States, and that you have read and agree to the Terms of Use and the Privacy Policy.
DVD-RAM discs can be rewritten 100,000 times, 100 times more than either DVD-RW or DVD+RW, the other two rewritable DVD formats. DVD-RAM drives can usually read both DVD Video discs and DVD-ROM discs, as well as any type of CD. Like other rewriteable DVD formats, DVD-RAM uses phase change recording, in which varying laser intensities cause targeted areas in the phase change recording layer to alternate between an amorphous and a crystalline state.
Continue Reading About DVD-RAM
Dig Deeper on Data storage compliance and regulations
PRO+
Content
Find more PRO+ content and other member only offers, here.