News
Stay informed about the latest enterprise technology news and product updates.
VMWorld in Pictures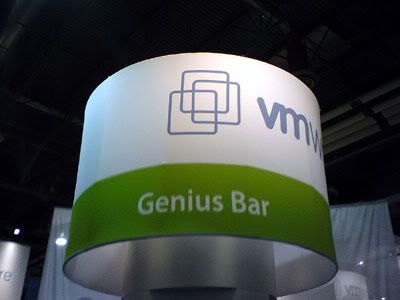 As far as I could tell, they did not actually serve liquid genius here.

A busy – and vast – show floor.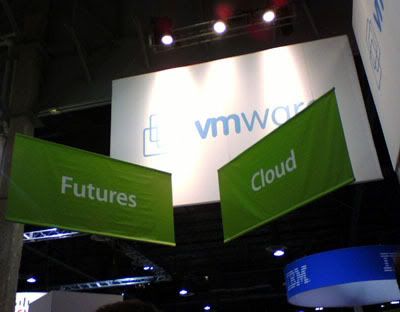 Psst…roadmap stuff over here…

Some of the storage roadmap stuff.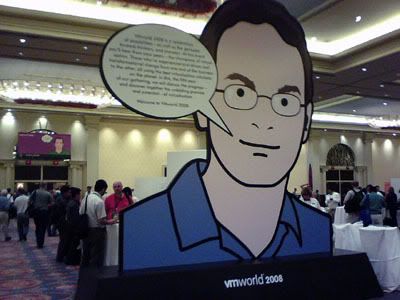 Still undecided whether the giant rotoscoped heads were cool or freaky. Or if those two things are necessarily mutually exclusive.

Members of the Fourth Estate taking in Paul Maritz's keynote Tuesday.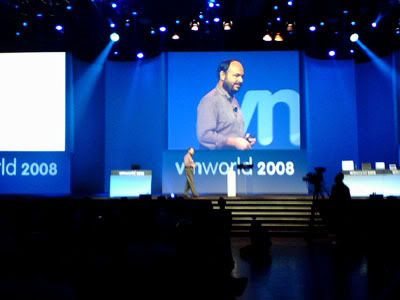 Paul Maritz keynote

The stampeding herd heads for the casino at the end of sessions. Estimated attendance at the show was 14,000.

View from Ghost Bar at the Palms, where VMware held a reception for press, analysts and partners Tuesday night.

The vastness of the keynote hall cannot be overstated.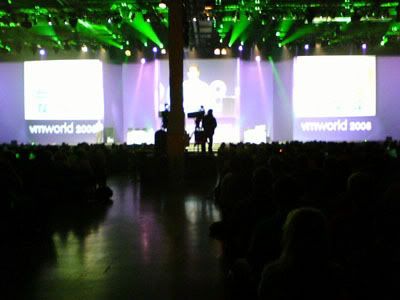 Keynote cameramen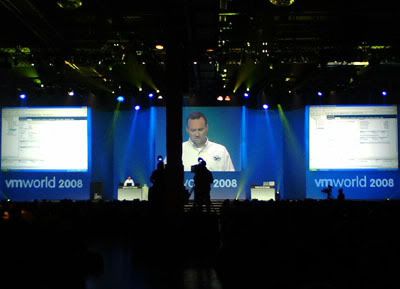 New product demos at Wednesday morning keynote.

HP wins my personal Best Swag of the Show award this year for their custom-printed inside-out Oreo cookie.