News
Stay informed about the latest enterprise technology news and product updates.
Splunk's app for VMware deepens NetApp support
Data analytics and security vendor Splunk made it easier to use its software with NetApp and VMware with the latest version of its Splunk App for VMware.

Download this free guide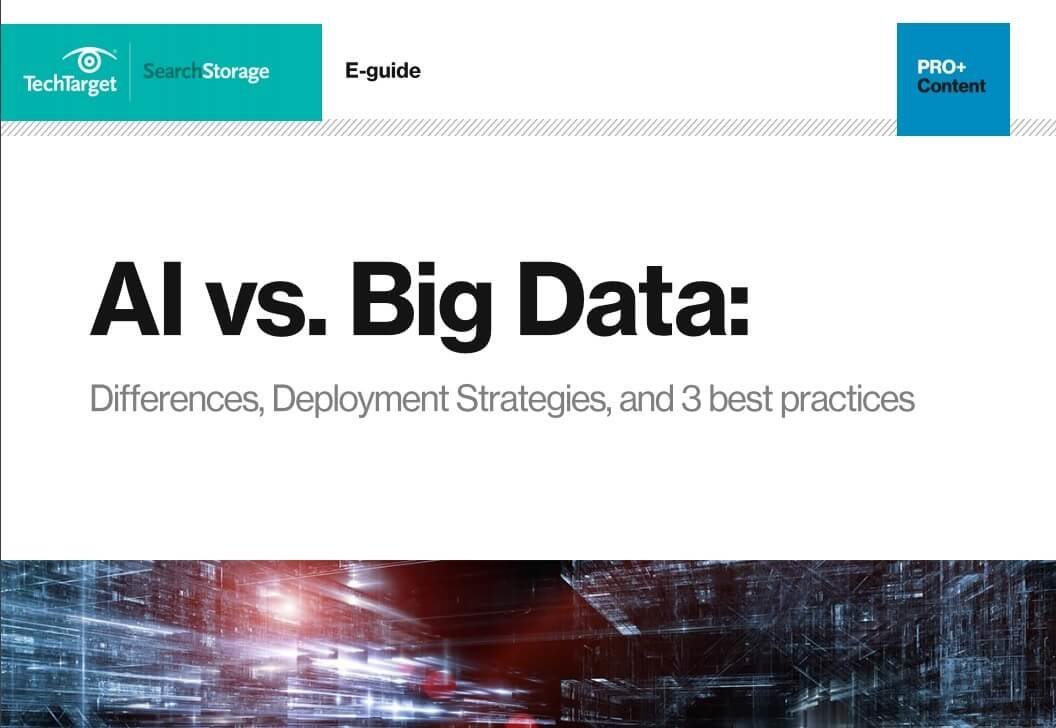 AI or Big Data, What's the Better Fit for Your Business?
Though similar in some ways, the two play vastly different roles in your storage system. Do you know what's the best option for your business, or how you can put it into practice? Read this guide to find these answers, as well as a framework for finding success with AI in your storage architecture.
By submitting your personal information, you agree that TechTarget and its partners may contact you regarding relevant content, products and special offers.
You also agree that your personal information may be transferred and processed in the United States, and that you have read and agree to the Terms of Use and the Privacy Policy.
The San Francisco-based Splunk's software collects data from applications, operating systems, servers and storage, and uses the data for operational intelligence.
The upgraded Splunk App for VMware provides on automated drill down into data from the NetApp Data Ontap operating system in VMware environments.
Splunk correlates and maps data across virtualization and storage tiers to handle storage latency and capacity problems.
Leena Joshi, Splunk's senior director for solutions marketing, said Splunk singled out NetApp ONTAP because of the company's open APIs and because "a lot of our customers have NetApp installations.
"We already supported NetApp but what we have done is made the process automated," Joshi said. "We just made it easier. We have taken advantage of (NetApp's) open APIs to map VDMK file names to NetApp Ontap."
The app provides capabilities such as analytics for root-cause discovery, capacity planning and optimization, chargeback, outlier detection, troubleshooting, and security intelligence. It also helps forecast future CPU, memory and disk requirements for VMware vCenter and ESXi hosts.