News
Stay informed about the latest enterprise technology news and product updates.
Nasuni customers hit with cloud outage
Cloud provider Nasuni Corp. experienced two cloud disruptions recently that affected about 20 percent of its customers and about 10 percent of workloads, according to company spokesperson Fred Pinkett.

Download this free guide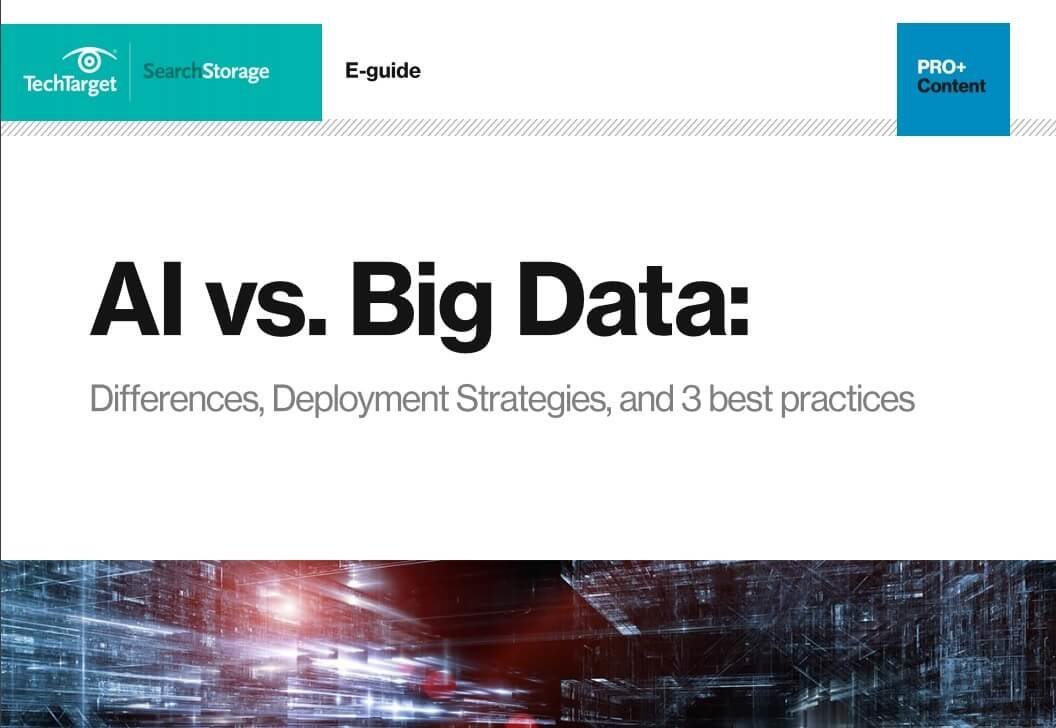 AI or Big Data, What's the Better Fit for Your Business?
Though similar in some ways, the two play vastly different roles in your storage system. Do you know what's the best option for your business, or how you can put it into practice? Read this guide to find these answers, as well as a framework for finding success with AI in your storage architecture.
By submitting your personal information, you agree that TechTarget and its partners may contact you regarding relevant content, products and special offers.
You also agree that your personal information may be transferred and processed in the United States, and that you have read and agree to the Terms of Use and the Privacy Policy.
Pinkett, senior director of product marketing and managment at Nasuni, said the first four-hour cloud outage problem on June 15 was a performance degradation in the company's API servers. Then there was a another feature disruption tied to the global file-locking system (GFS) on June 16 for about one hour and 45 minutes.
"The GFS uses some servers for the API and does the health check and it caused (a problem with) the GFS," said Pinkett. "
The second disruption was shorter than the first. Amazon Web Services (AWS) happened to be going through a performance degradation while Nasuni was doing a health-check rebuild process.
"Customers had intermittent access during that time to those storage volumes that use global file locking," Nasuni said in a prepared statement. "No data was lost or corrupted. In addition, Nasuni is taking measures to prevent a similar feature disruption in the future by rolling out cross-regional locking and by helping customers configure their filers so that, in the case of a locking disruption, they will be able to read and write to all data in their local cache."
Nasuni executives said it has served billions of global locks and believes that cloud-based global file locking is the best architecture for locking files over many locations sharing many terabytes of data.
Systems that rely on devices to act as a lock server are extremely difficult to scale globally and are vulnerable to disruption if the device fails, in which case the responsibility for fixing an outage lies with the customer's IT organization.
"Nasuni, on the other hand, proactively monitors its service and takes full responsibility for fixing issues as they arise," according to the company statement.
Nasuni uses a hybrid approach to the cloud. Its Nasuni Filers on customers' locations hold frequently accessed data in cache while sending older data to the Microsoft Azure and AWS public clouds.
The global file-locking capability facilitates use of the controller in multiple locations within a company by maintaining data integrity. It prevents users from accessing a file that is already open and creating multiple, conflicting file versions.
Nasuni isn't the first cloud gateway to add file locking but it is considered a key step to becoming a primary storage system.