News
Stay informed about the latest enterprise technology news and product updates.
Microsoft Azure strengthens its backup and recovery services
Microsoft Azure is strengthening its backup portfolio. The company now offers backups of Micosoft SQL Server, Hyper-V virtual machines, SharePoint Server, Microsoft Exchange and Windows clients in Microsoft Azure Backup Server.

Download this free guide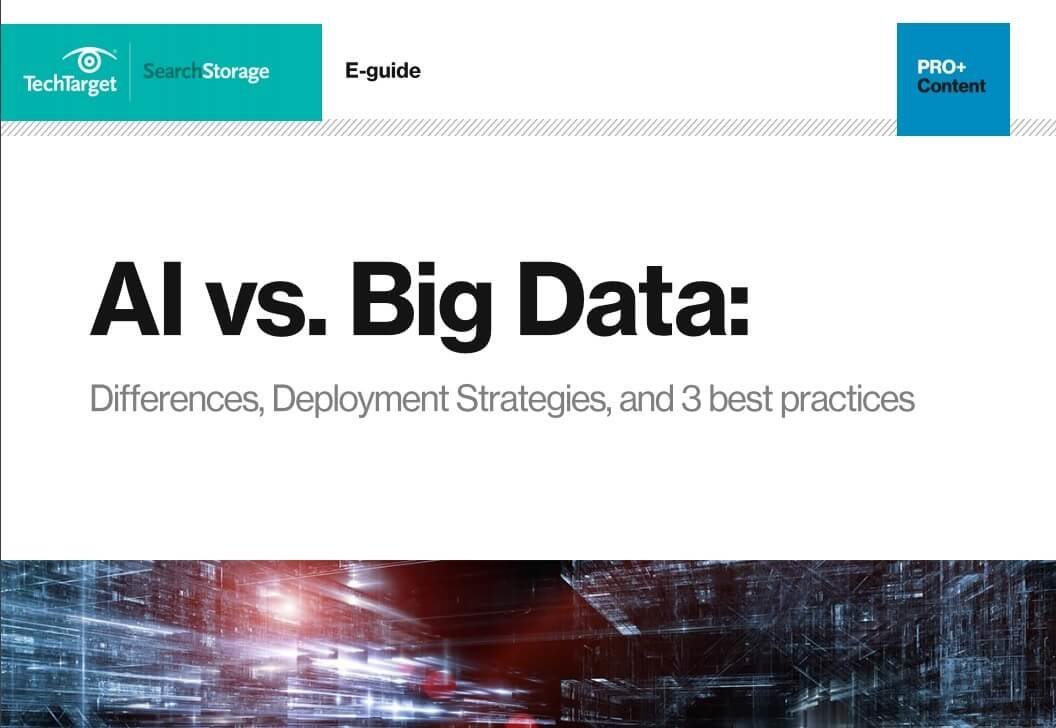 AI or Big Data, What's the Better Fit for Your Business?
Though similar in some ways, the two play vastly different roles in your storage system. Do you know what's the best option for your business, or how you can put it into practice? Read this guide to find these answers, as well as a framework for finding success with AI in your storage architecture.
By submitting your personal information, you agree that TechTarget and its partners may contact you regarding relevant content, products and special offers.
You also agree that your personal information may be transferred and processed in the United States, and that you have read and agree to the Terms of Use and the Privacy Policy.
Microsoft made the announcement in a blog post this week. Micosoft already offers its Azure Site Recovery and other disaster recovery options for virtual machines but now the company is beefing up its backup and recovery offerings.
Customers can use the Microsoft Azure Backup agent or Microsoft Azure Recovery Services agent to allow backups of only files and folders to Azure. To protect application workloads, users can download Microsoft Azure Backup Server and install on a Windows Server.
The Microsoft Azure Backup Server is available in all geographies where Azure is available except Microsoft Azure Government data center and Microsoft Azure in China via 21Vianet.
"We are working to make it available in these geographies by end of this calendar year,"Samir Mehta, Microsoft's senior product manager, wrote in the company blog. "Users with tier 1 workloads like Microsoft SQL Server can benefit from Microsoft Azure Backup Server by choosing disk backups for better RPOs and RTOs.
"Users can continue to backup to Azure for long-term retention using disk-disk-cloud backup strategy. Users can also leverage Microsoft Azure Backup Server to monitor backups of all applications in single on-premises console."
To use Azure as a backup target, users need the Azure Backup agent or Microsoft Recovery Services Agent on servers or personal computers.
"That code will take care of the business of shuttling data into Azure, as its been imbued with the power to move the aforementioned workloads into Azure, an evolution from its previous file-only powers," Mehta wrote.