News
Stay informed about the latest enterprise technology news and product updates.
Broadcom looks to unseat Emulex board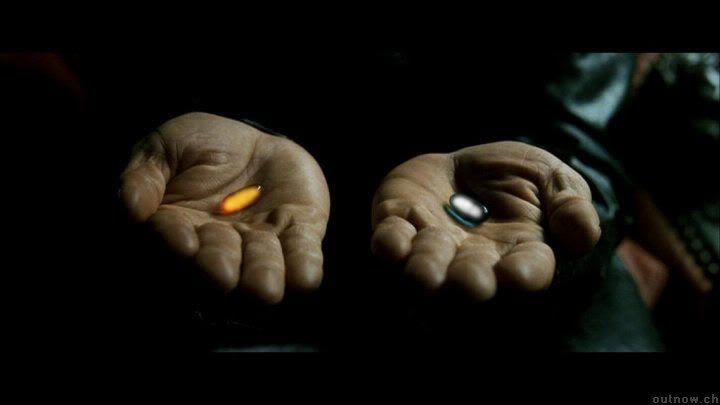 Emulex shareholders must make a choice…
Just in case you thought Broadcom was playing around with its hostile takeover bid for Emulex, yet another notice put out by Emulex today highlights another tactic Broadcom is using – an attempt to get shareholders to unseat Emulex's board of directors, replacing them with a board that would be more receptive to Broadcom's $9.25 / share tender offer.
Shareholders have now received two cards – a gold one and a white one. Signing the white one works in Emulex's favor; if enough investors sign the gold card, the board could be threatened with replacement. Not surprisingly, Emulex said in a letter to shareholders this morning, "We Urge You to NOT Tender Your Shares into Broadcom's Grossly Inadequate Offer and NOT to Sign a Gold Consent Solicitation Card from Broadcom. Please Sign and Return Our WHITE Card When You Receive It" (capitalization in the original).
The ball is in Emulex shareholders' court. Will they stick with Emulex's current management, or take the gold pill, and see how deep the rabbit hole goes?
Broadcom's offer to Emulex shareholders expires June 3.