News
Stay informed about the latest enterprise technology news and product updates.
1 TB on your desk for $350?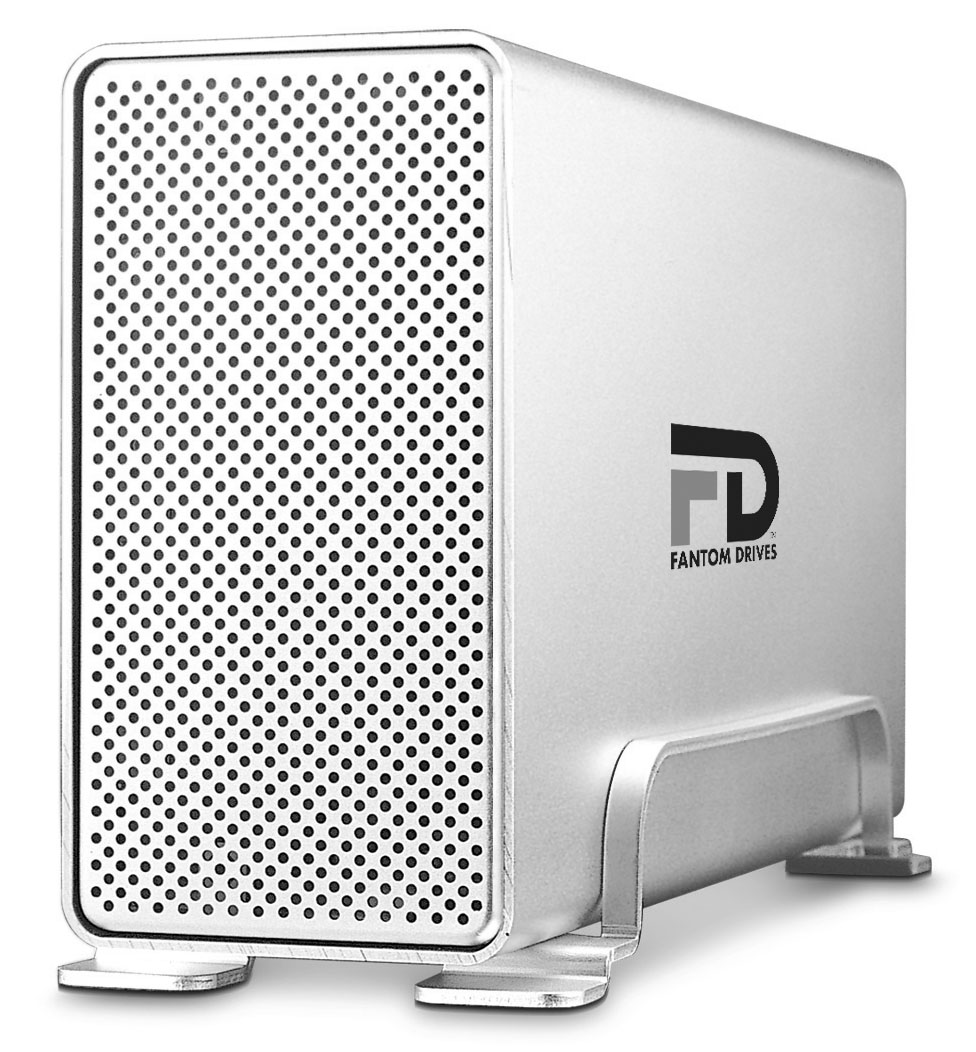 First, a disclaimer: no one here has personally evaluated this product, tested its features, or been able to talk to someone who has (yet). But at face value, an announcement recently came across our desk that could easily get lost in all the sturm und drang of storage news this week, that we thought was at least worth a closer look.
MicroNet's Fantom Drives G-Force MegaDisk NAS appliance is a 1 TB desktop USB disk enclosure with USB expansion ports for two additional disks. For the $350 starting price, it comes with 1 TB capacity in either RAID-0, RAID-1 or JBOD, and MicroNet's management software, which allows the MegaDisk to act as an iTunes server (an update also recently added to its higher-end PlatinumNAS product line) or a print server. The software also has a feature that allows the product to work as an unattended download manager for BitTorrent and other large Web-based content management services. Finally, MicroNet is bundling in NTI's Shadow backup software, which crawls the system looking for file changes in the background without user intervention.
Sound too good to be true? We thought so, too, especially at that price tag. According to Joe Trupiano, VP of marketing for MicroNet, if you want up to 3 TB capacity (with 1 TB SATA expansion disks, that is), it'll be between $600 and $900.
Still, Trupiano says that what you see is what you get for the 1 TB/$350 starting price. He explained the price by pointing out that MicroNet is a consumer storage company with many other products in its portfolio, and it ships around 30,000 hard drives per month. That adds up to some deep discounts on disks. "If you went down to the store and wanted a 1 TB disk without all these features, it would run you about $400," he said. "But disk drive makers practically pay us to ship their product."
In the grand scheme of things, $300 per TB isn't the ratio enterprise managers are used to, which along with the 1 TB capacity puts this squarely in the consumer marketplace, especially since it's difficult to expand the box much further, even with the USB drives (the expansion disks cannot be made into a single volume with the capacity of the main enclosure.)
But, we know how storage admins like to play with gadgets on their own time, and thought this one would be of interest to the gadget geeks among our readership. If you know of any other interesting consumer storage products, fire away in the comments.