Search
Storage
Breaking News & Vendor Trends: Our Dell EMC World 2017 Recap
Click inside to find the latest vendor news, technologies, and bold new ideas to come out of the 11th annual Dell EMC World in Las Vegas.
By submitting your personal information, you agree that TechTarget and its partners may contact you regarding relevant content, products and special offers.
You also agree that your personal information may be transferred and processed in the United States, and that you have read and agree to the Terms of Use and the Privacy Policy.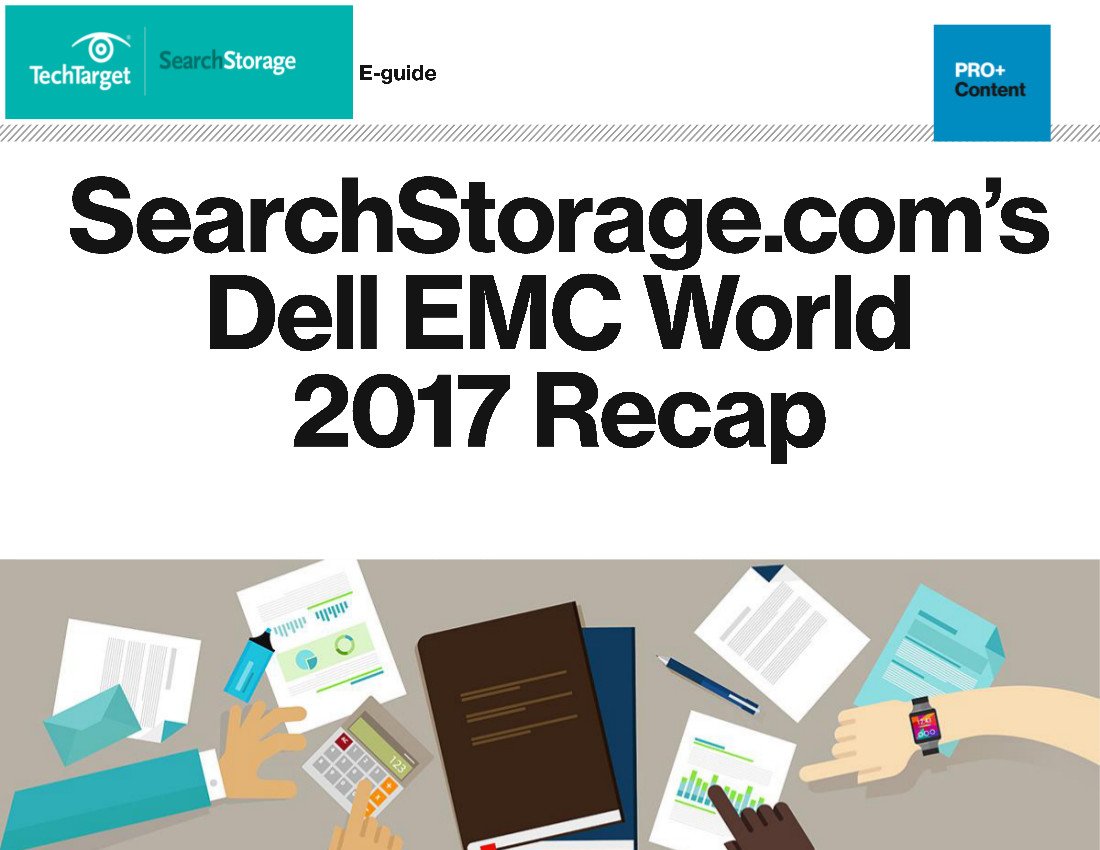 Couldn't make it to Dell EMC World yourself this May? Not to worry, we've got all the juicy details for you! Click inside to learn all the big news that came out of the 11th annual conference, like the new block container volume driver supporting NAS block storage, what the merger of Dell's hyper-converged system and EMC's hybrid cloud environment means on the consumer end, and more.