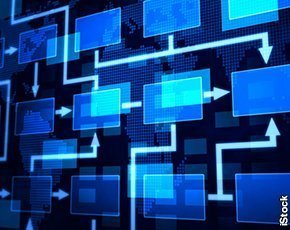 The September 2012 release of Windows Server 2012 brought new storage features that were only available previously with dedicated storage products. Major functions in Windows Server 2012, such as deduplication, Resilient File System and Storage Spaces aim to improve availability, capacity and performance, while other aspects such as the dropped shared storage requirement offer greater availability of those features. But with more than 50 new storage capabilities in this product, it's easy for some to be overlooked. This guide will keep you from missing any of the important Windows Server 2012 new features and keep you informed with reviews from experts, a feature drill-down and a quiz to test your understanding.
Experts speak out on storage-related functions in Windows Server 2012
When Windows Server 2012 (WS 2012) was released, there was a lot of hype created around the product's storage functions and other new features. While experts agree that additions such as deduplication, support for Server Message Block 3.0 and Offloaded Data Transfer (ODX) are worth the attention, they don't always see eye to eye on the capabilities of these new features. Find out what experts in the storage and Microsoft fields think of the new features in Windows Server 2012.
RELATED CONTENT
Key features in Windows Server 2012 that impact storage.
Test your knowledge of Windows Server 2012
Now that you've read about Windows Server 2012 and its storage functions, test your knowledge by taking this Windows Server 2012 quiz.