Get started
Bring yourself up to speed with our introductory content.
Essential guide to desktop and laptop solid-state drives
The rising popularity of desktop and laptop solid-state drives is hard to ignore. Learn why solid-state storage is increasingly popular with laptop and desktop users, how it differs from customary hard drives, and more.
Introduction
Solid-state drives are increasingly showing up in laptops and desktops today, as solid-state pricing continues to drop. Users seeking thinner, lighter laptops are gobbling up new devices running flash drives, and others are increasing performance with laptop and desktop solid-state drives.
Solid-state drives are different from traditional hard drives in a number of ways. Traditional hard disk drives consist of a spinning disk with a read/write head on a mechanical arm. An SSD, on the other hand, has an array of semiconductor memory organized as a disk drive, using integrated circuits rather than magnetic media. SSDs have much lower latency than HDDs, which translates to much faster laptop/desktop performance.
There are a number of things you should consider before adding an SSD to an existing computer, as well as before purchasing a new computer with a flash drive. This Essential Guide offers information on how to make wise choices about desktop and laptop SSDs, troubleshooting advice for users upgrading to SSDs, articles digging deeper into how the technology works, and a look at some PC market trends today.
1

Laptop and desktop SSD

-
Tech
This section offers information on solid-state drive technology so you can make smart decisions when choosing new laptops and desktops or upgrading older computers.
2

PC market trends today

-
Trends
Learn about what's going on with SSDs in the laptop and desktop market today.
News
TechTarget contributor Linda Endersby discusses how the popularity of ultrabooks is driving a boom in solid-state drive sales. Continue Reading
News
Demand for SSD almost doubled, helped by more attractive prince points and increased sales of ultrabooks and ultra-thin laptops, according to a report from IHS Technologies. Continue Reading
News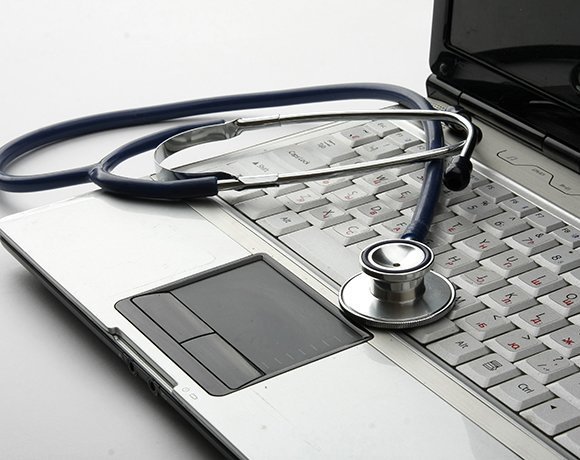 More availability of affordable touch-based laptops, price drops of thin and light laptops, and two-in-one hybrid laptops are attracting consumers today, according to a recent Gartner report. Continue Reading

Download this free guide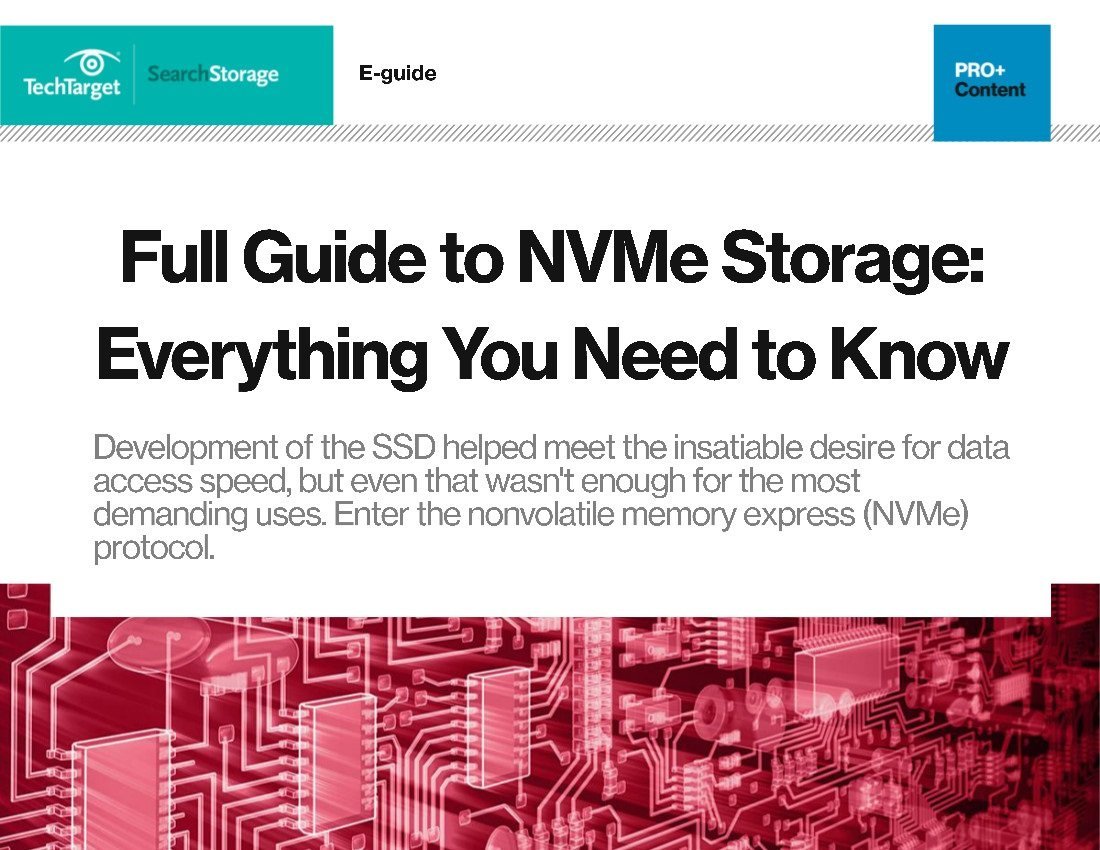 NVMe: The networked future for insatiable data access speeds
NVMe's no longer just a protocol for fast flash drive connections to a PC via the PCI Express bus. Discover the future of NVMe usage here, including exclusive details on how the M.2 SSD form factor is approaching server-ready capacity and speed.
By submitting your personal information, you agree that TechTarget and its partners may contact you regarding relevant content, products and special offers.
You also agree that your personal information may be transferred and processed in the United States, and that you have read and agree to the Terms of Use and the Privacy Policy.
3

Terms you should know

-
SSD definitions