Definition
tiered storage
Tiered storage is the assignment of different categories of data to different types of storage media in order to reduce total storage cost. Categories may be based on levels of protection needed, performance requirements, frequency of use, and other considerations. Since assigning data to particular media may be an ongoing and complex activity, some vendors provide software for automatically managing the process based on a company-defined policy.
Download: Getting Started with Cache Memory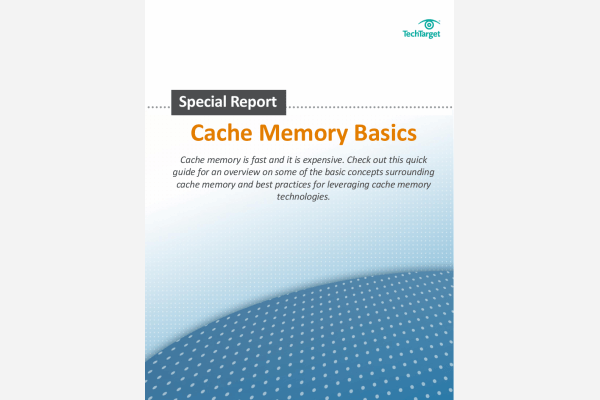 Eager to improve storage performance, many were quick to consider cache memory - but just as quickly find it to be challenging to implement and expensive. Check out this quick guide for an overview on some of the basic concepts surrounding cache memory and best practices for leveraging cache memory technologies.
By submitting your email address, you agree to receive emails regarding relevant topic offers from TechTarget and its partners. You can withdraw your consent at any time. Contact TechTarget at 275 Grove Street, Newton, MA.
You also agree that your personal information may be transferred and processed in the United States, and that you have read and agree to the Terms of Use and the Privacy Policy.

As an example of tiered storage, tier 1 data (such as mission-critical, recently accessed, or top secret files) might be stored on expensive and high-quality media such as double-parity RAIDs (redundant arrays of independent disks). Tier 2 data (such as financial, seldom-used, or classified files) might be stored on less expensive media in conventional storage area networks (SANs). As the tier number increased, cheaper media could be used. Thus, tier 3 in a 3-tier system might contain event-driven, rarely used, or unclassified files on recordable compact discs (CD-Rs) or tapes.
This was first published in
September 2005
Next Steps
Read about the Fujitsu Eternus DX8900 S3, which supports automated storage tiering through the Eternus SF software.
Continue Reading About tiered storage
Dig Deeper on Tiered storage
PRO+
Content
Find more PRO+ content and other member only offers, here.