Definition
diskette (floppy disk)
A diskette is a random access, removable data storage medium that can be used with personal computers. The term usually refers to the magnetic medium housed in a rigid plastic cartridge measuring 3.5 inches square and about 2millimeters thick. Also called a "3.5-inch diskette," it can store up to 1.44 megabytes (MB) of data. Although many personal computers today come with a 3.5-inch diskette drive pre-installed, some notebook computers and centrally-administered desktop computers omit them.

Download this free guide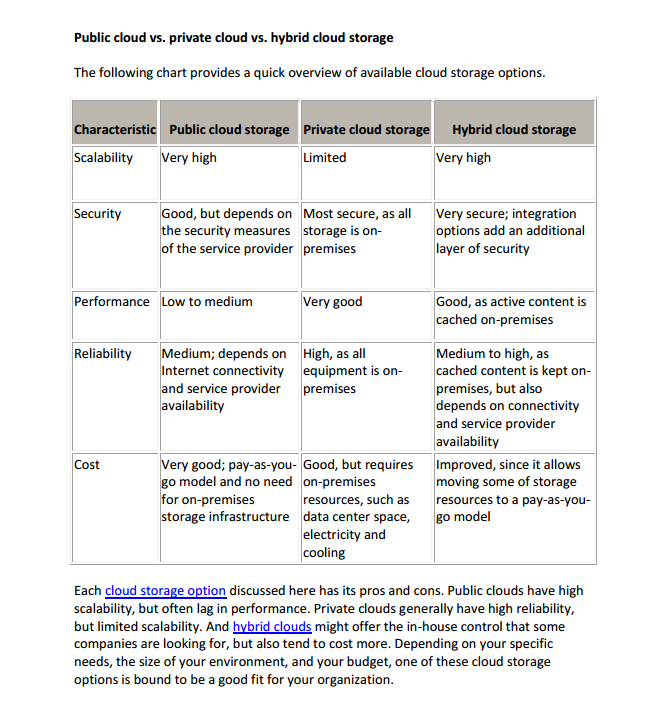 Cloud storage face-off: Public cloud vs. private cloud vs. hybrid cloud storage
Every cloud storage option has its pros and cons. Depending on your specific needs, the size of your environment, and your budget, it's essential to weigh all cloud and on-prem options. Download this comprehensive guide in which experts analyze and evaluate each cloud storage option available today so you can decide which cloud model – public, private, or hybrid – is right for you.
By submitting your personal information, you agree that TechTarget and its partners may contact you regarding relevant content, products and special offers.
You also agree that your personal information may be transferred and processed in the United States, and that you have read and agree to the Terms of Use and the Privacy Policy.
Some older computers provide drives for magnetic diskettes that are 5.25 inches square, about 1 millimeter thick, and capable of holding 1.2 megabytes of data. These were sometimes called "floppy disks" or "floppies" because their housings are flexible. In recent years, 5.25-inch diskettes have been largely replaced by 3.5-inch diskettes, which are physically more rugged. Many people also call the newer hard-cased diskette a "floppy."
Magnetic diskettes are convenient for storing individual files and small programs. However, the magneto-optical (MO) disk is more popular for mass storage, backup, and archiving. An MO diskette is only a little larger, physically,than a conventional 3.5-inch magnetic diskette. But because of the sophisticated read/write technology, the MO diskette can store many times more data.
Dig Deeper on SAN technology and arrays
PRO+
Content
Find more PRO+ content and other member only offers, here.