Definition
compression artifact
A compression artifact is the fuzz or distortion in a compressed image or sequence of video images. When a photo is compressed into a JPEG format, some data is lost, which is why this type of compression is called lossy compression. The data that is lost is considered to be not necessary for the viewer to perceive or perhaps not perceivable in any case. In creating a JPEG, if you wish to have a smaller file size regardless of quality, then the result may introduce perceivable compression artifacts. However, if you wish to maintain the quality of the photo and have a larger file size, then the viewer may not notice any artifacts. Artifacts are more evident on a computer image than in a printed photograph.

Download this free guide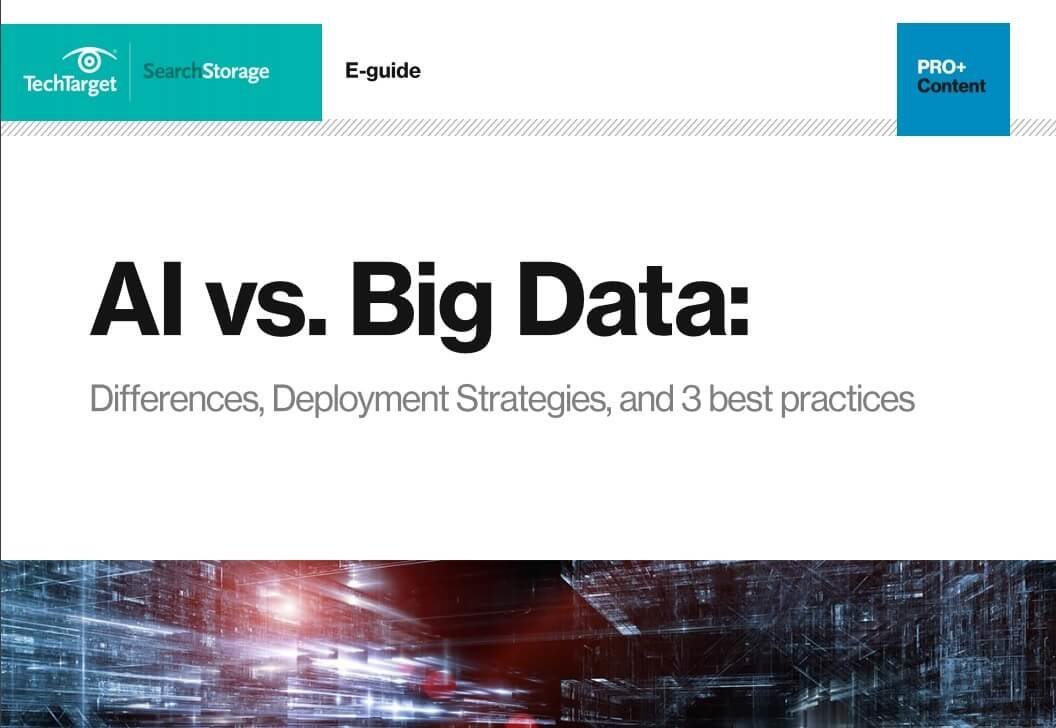 AI or Big Data, What's the Better Fit for Your Business?
Though similar in some ways, the two play vastly different roles in your storage system. Do you know what's the best option for your business, or how you can put it into practice? Read this guide to find these answers, as well as a framework for finding success with AI in your storage architecture.
By submitting your personal information, you agree that TechTarget and its partners may contact you regarding relevant content, products and special offers.
You also agree that your personal information may be transferred and processed in the United States, and that you have read and agree to the Terms of Use and the Privacy Policy.
A digital video file is also compressed and, depending on the amount of compression, may present artifacts. A digital video file has the same fuzzy edges and distortion of images as a still image (JPEG) file may have. The break up of the video into large digital pixels and jerkiness in the video stream are examples of compression artifacts.
Continue Reading About compression artifact
Dig Deeper on Data storage management
PRO+
Content
Find more PRO+ content and other member only offers, here.