Definition
cloud computing maturity model (CCMM)
A cloud computing maturity model (CCMM) is a maturity grid for cloud service providers.
A CCMM, like all maturity models, is a matrix laid out in rows and columns. The criteria to be evaluated is listed in the left-hand column and each column's corresponding row has cells that describe, in a few words, the typical behavior exhibited at each level of development -- beginning with entry level. Typically, a model will have no more than five levels, with level five being the most mature professional level.

Download this free guide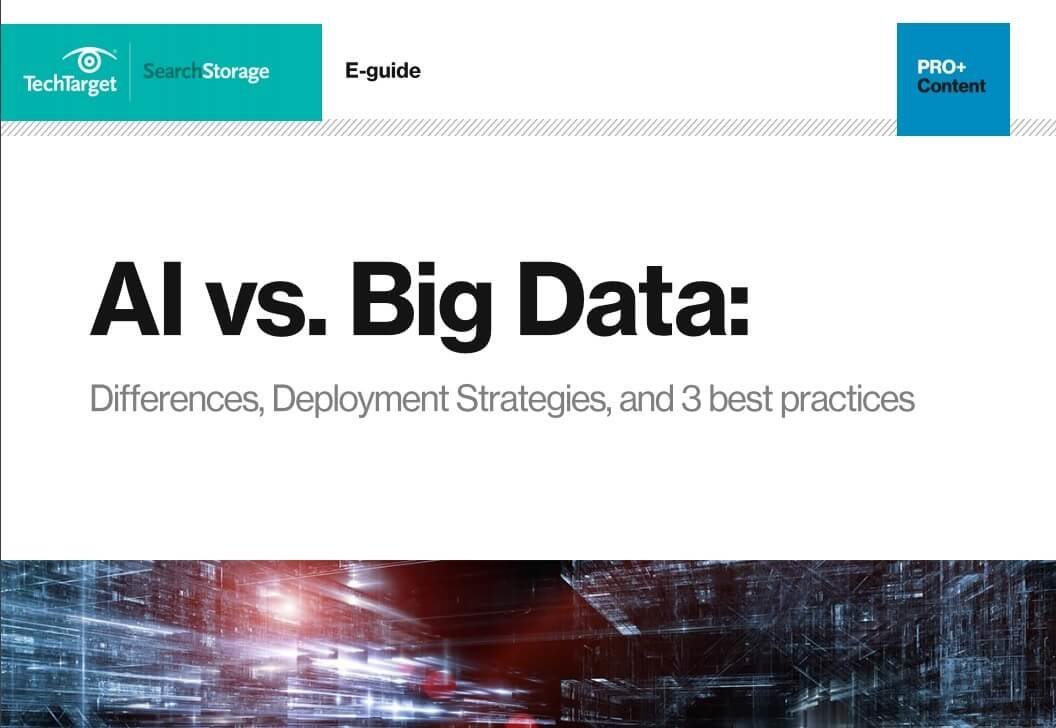 AI or Big Data, What's the Better Fit for Your Business?
Though similar in some ways, the two play vastly different roles in your storage system. Do you know what's the best option for your business, or how you can put it into practice? Read this guide to find these answers, as well as a framework for finding success with AI in your storage architecture.
By submitting your personal information, you agree that TechTarget and its partners may contact you regarding relevant content, products and special offers.
You also agree that your personal information may be transferred and processed in the United States, and that you have read and agree to the Terms of Use and the Privacy Policy.
The maturity model, once completed, provides the cloud service provider with a high-level view of how close they are to being fully developed in regards to specific criteria. For example, the CCMM might show that although the organization has the ability to load balance traffic and can accommodate spikes in demand, they still need to improve their self-service user interface and provider customers with a better way to interconnect with other cloud computing environments.
As with all maturity models, a cloud computing maturity model can be a useful tool for focusing discussions and creating a roadmap for next steps.
See also: Capability Maturity Model (CMM), Common Assurance Maturity Model (CAMM)
Dig Deeper on Storage tiering
PRO+
Content
Find more PRO+ content and other member only offers, here.