1) In computing, an access method is a program or a hardware mechanism that moves data between the computer and an outlying device such as a hard disk (or other form of storage) or a display terminal. The term is sometimes used to refer to the mechanics of placing or locating specific data at a particular place on a storage medium and then writing the data or reading it. It is also used to describe the way that data is located within a larger unit of data such as a data set or file.

Download this free guide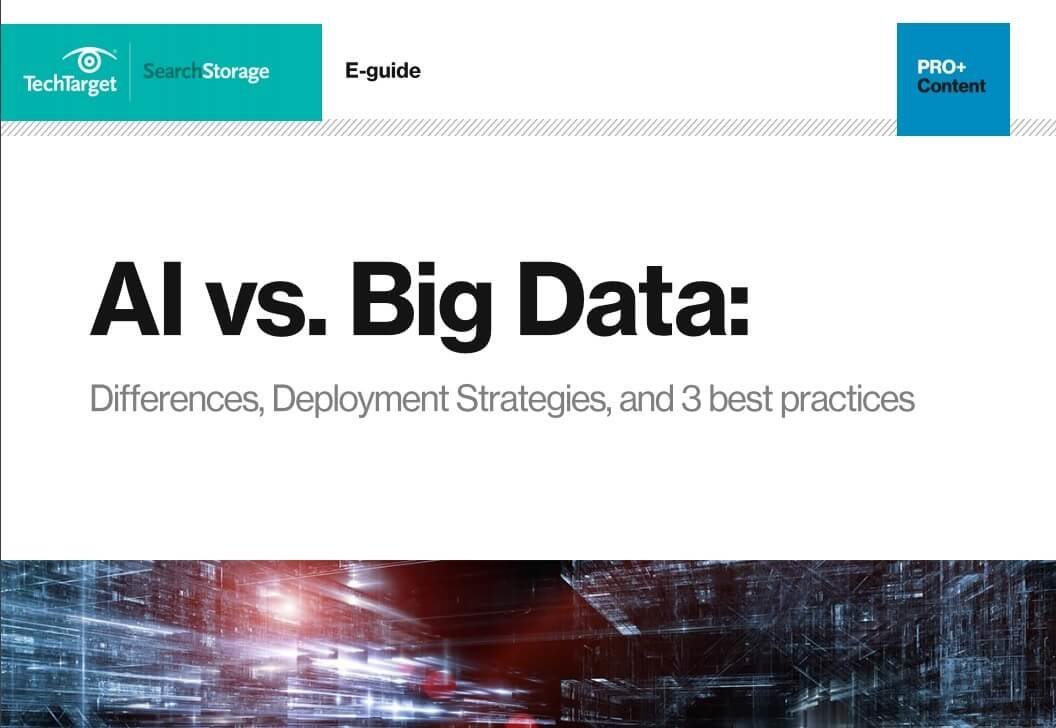 AI or Big Data, What's the Better Fit for Your Business?
Though similar in some ways, the two play vastly different roles in your storage system. Do you know what's the best option for your business, or how you can put it into practice? Read this guide to find these answers, as well as a framework for finding success with AI in your storage architecture.
By submitting your personal information, you agree that TechTarget and its partners may contact you regarding relevant content, products and special offers.
You also agree that your personal information may be transferred and processed in the United States, and that you have read and agree to the Terms of Use and the Privacy Policy.
2) An access method is also an application program interface (API) that a programmer uses to create or access data sets or to read from or write to a display terminal or other output device. Examples are the Virtual Sequential Access Method (VSAM) and the Virtual Telecommunication Access Method (VTAM).
Dig Deeper on Data storage management
PRO+
Content
Find more PRO+ content and other member only offers, here.