SATA controller
A SATA controller handles how hard drives are connected to a computer's motherboard.
Looking for something else?
A SATA controller (serial ATA controller) is a hardware interface that connects a hard drive to a computer's motherboard and manages or directs the flow of data.
2015 Planning: The Top 10 Data Storage Definitions You Need To Know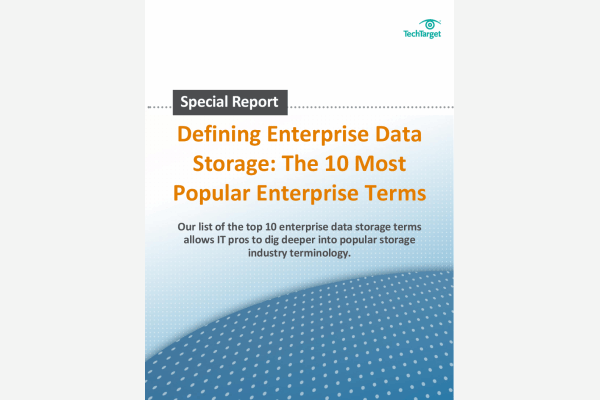 Whether you're a seasoned IT expert or a relative newcomer, the jargon surrounding data storage technologies can be overwhelming. Before you finalize your 2015 planning, refer to this Special Report to find out the top 10 most important storage terms you need to know today.
By submitting your personal information, you agree to receive emails regarding relevant products and special offers from TechTarget and its partners. You also agree that your personal information may be transferred and processed in the United States, and that you have read and agree to the Terms of Use and the Privacy Policy.

There are three Serial Advanced Technology Attachment controller modes:
Integrated Drive Electronics (IDE) mode sets the hard drive to run as an IDE or Parallel Advanced Technology Attachment (PATA) hard drive. For older hardware, this mode may offer better compatibility; however, a hard drive in IDE mode usually performs more slowly.


Advanced Host Controller Interface (AHCI) enables the use of advanced features, such as hot swapping, on SATA drives. Hard drives operating in AHCI mode can operate at higher speeds than those in IDE mode.


Redundant Array of Independent Disks (RAID) mode enables both AHCI features and RAID functions.
Continue Reading About SATA controller
PRO+
Content
Find more PRO+ content and other member only offers, here.