Definition
RAS (row address strobe)
In computer memory technology, RAS (row address strobe) is a signal sent to a dynamic random access memory (DRAM) that tells it that an associated address is a row address. A data bit in DRAM is stored in a cell located by the intersection of a column address and a row address. A column address strobe (CAS) signal is used to validate the column address.

Download this free guide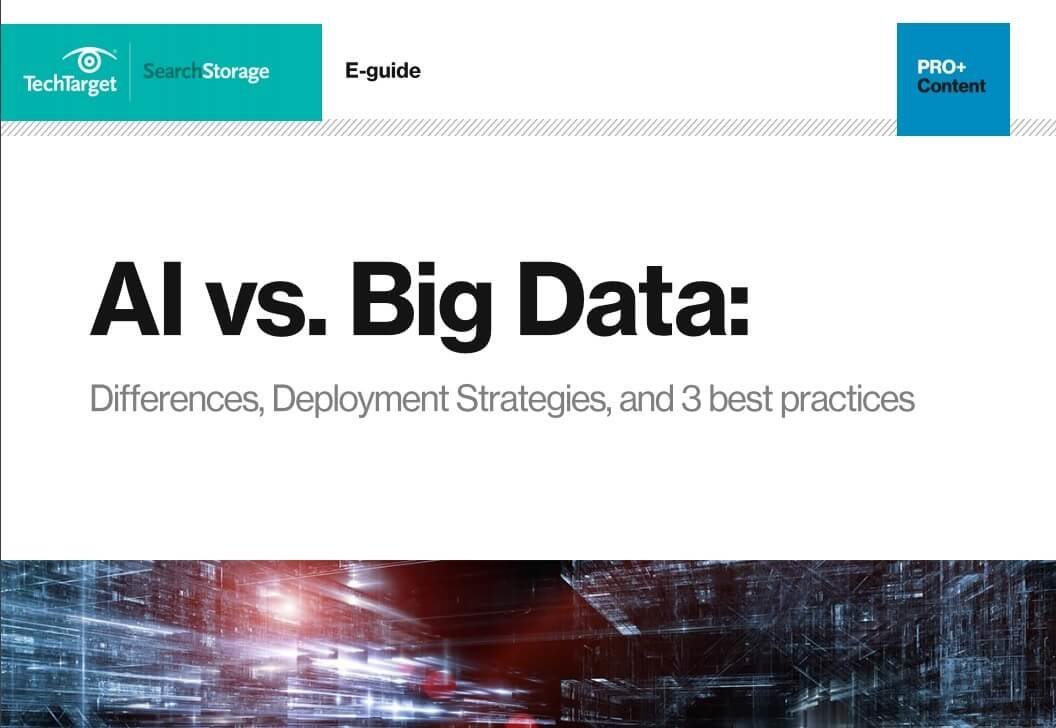 AI or Big Data, What's the Better Fit for Your Business?
Though similar in some ways, the two play vastly different roles in your storage system. Do you know what's the best option for your business, or how you can put it into practice? Read this guide to find these answers, as well as a framework for finding success with AI in your storage architecture.
By submitting your personal information, you agree that TechTarget and its partners may contact you regarding relevant content, products and special offers.
You also agree that your personal information may be transferred and processed in the United States, and that you have read and agree to the Terms of Use and the Privacy Policy.
RAS is also an abbreviation for "reliability, availability, and serviceability" and for registration, admission, and status.
Dig Deeper on Storage Resources
PRO+
Content
Find more PRO+ content and other member only offers, here.