Definition
FPM DRAM (Fast Page Mode DRAM)
Prior to newer forms of dynamic random access memory (DRAM), FPM DRAM (Fast Page Mode DRAM) was the most common kind of DRAM in personal computers. Page mode DRAM essentially accesses a row of RAM without having to continually respecify the row. A row access strobe (RAS) signal is kept active while the column access strobe (CAS) signal changes to read a sequence of contiguous memory cells. This reduces access time and lowers power requirements. Clock timings for FPM DRAM are typically 6-3-3-3 (meaning 3 clock cycles for access setup, and 3 clock cycles for the first and each of three successive accesses based on the initial setup).

Download this free guide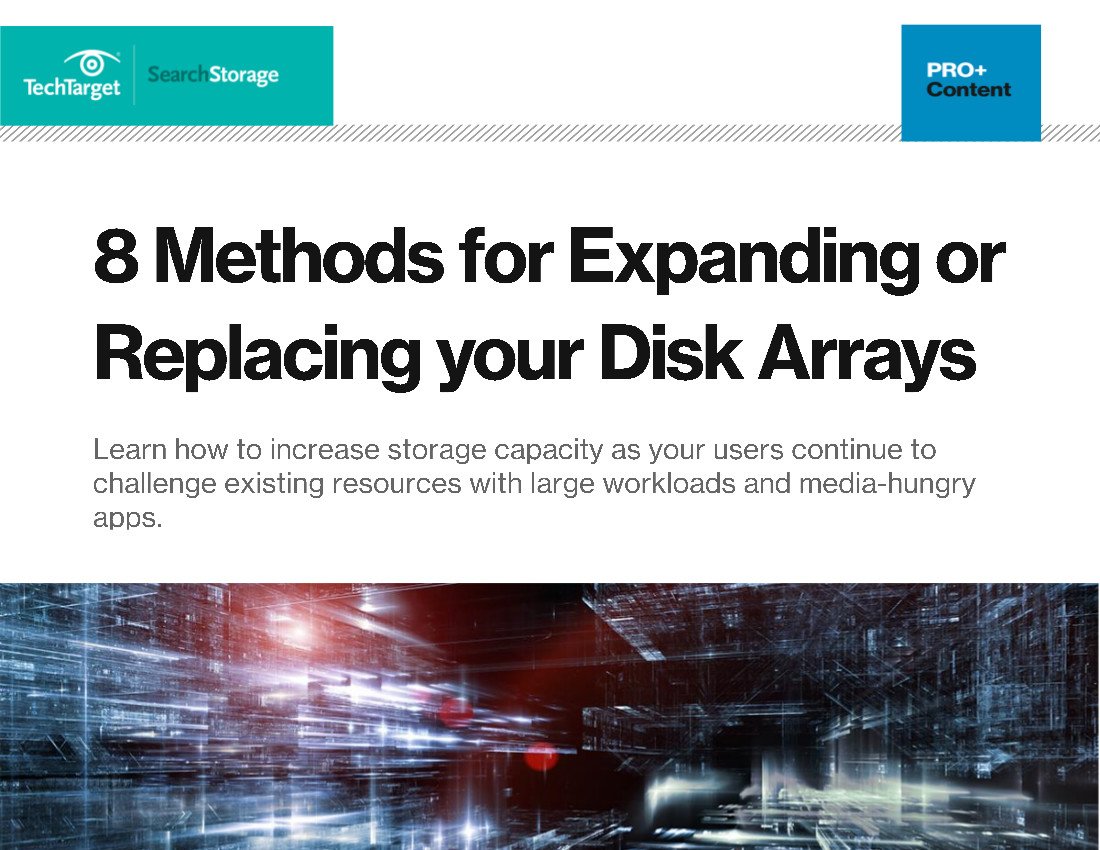 8 Steps to Expanding and Replacing Your Disk Arrays
Regardless of how high performing your storage array or how well you manage your data, every system comes to a breaking point. Whether it's long app loading times, or realizing after a disaster that your data isn't quite as available as you thought, when you reach that point, you'll need to be ready to expand or replace your existing disk array. In this guide, learn 8 things to take into consideration for when that time comes; it could be closer than you think.
By submitting your personal information, you agree that TechTarget and its partners may contact you regarding relevant content, products and special offers.
You also agree that your personal information may be transferred and processed in the United States, and that you have read and agree to the Terms of Use and the Privacy Policy.
For other forms of RAM, see our Fast Guide to RAM.
Dig Deeper on Data storage management
PRO+
Content
Find more PRO+ content and other member only offers, here.