News
Stay informed about the latest enterprise technology news and product updates.
You know things are bad for Sun when…
…someone goes to the trouble of creating puppet theater to express the depths of their angst about the company's most recent earnings reports (and open-source business model).

Download this free guide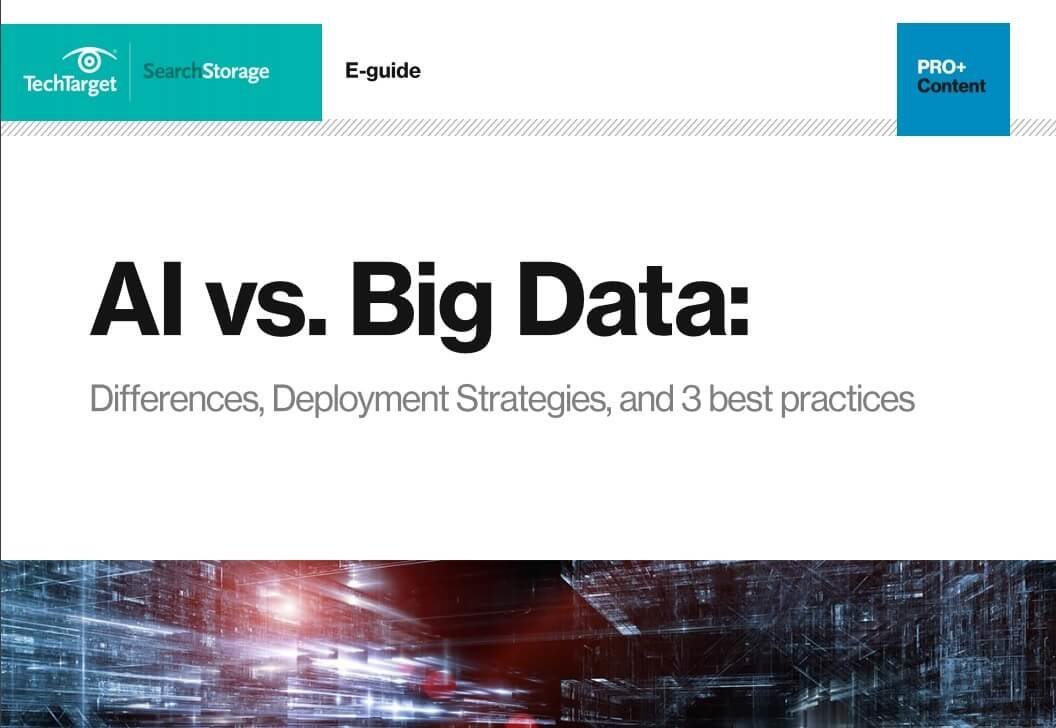 AI or Big Data, What's the Better Fit for Your Business?
Though similar in some ways, the two play vastly different roles in your storage system. Do you know what's the best option for your business, or how you can put it into practice? Read this guide to find these answers, as well as a framework for finding success with AI in your storage architecture.
By submitting your personal information, you agree that TechTarget and its partners may contact you regarding relevant content, products and special offers.
You also agree that your personal information may be transferred and processed in the United States, and that you have read and agree to the Terms of Use and the Privacy Policy.
I've only been in the storage industry a few years, but I'm pretty sure a CEO puppet talking about open-source ponytails is a first for the IT world.