News
Stay informed about the latest enterprise technology news and product updates.
W. Curtis Preston let go by GlassHouse
I have just spoken with backup guru Curtis Preston, who confirmed that GlassHouse let him go at 9:30 this morning. He said there was talk of a drive toward profitability and cutting costs.

Download this free guide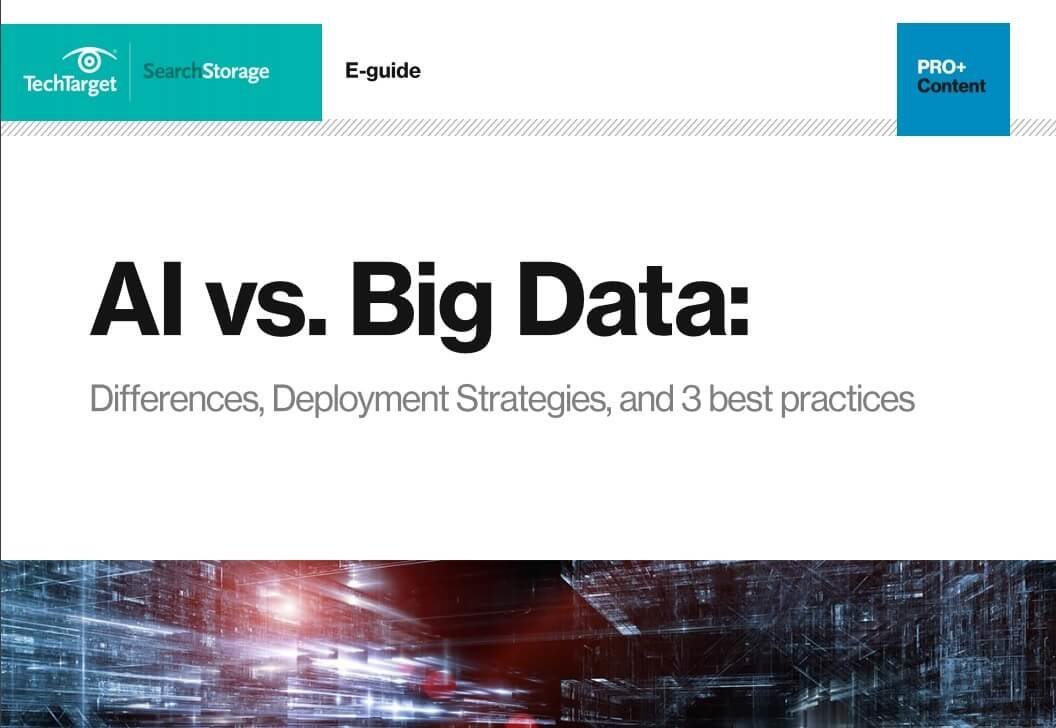 AI or Big Data, What's the Better Fit for Your Business?
Though similar in some ways, the two play vastly different roles in your storage system. Do you know what's the best option for your business, or how you can put it into practice? Read this guide to find these answers, as well as a framework for finding success with AI in your storage architecture.
By submitting your personal information, you agree that TechTarget and its partners may contact you regarding relevant content, products and special offers.
You also agree that your personal information may be transferred and processed in the United States, and that you have read and agree to the Terms of Use and the Privacy Policy.
But I'm wondering if there's something else behind it. I'm amazed GlassHouse would let someone of Preston's stature go the week before Christmas, and — according to him — with no advanced notice. When I posted the news on Twitter, his former GlassHouse colleague Stephen Foskett also seemed more than mildly surprised.
That said, I am sure Preston will land on his feet, and soon. His visibility in the industry is huge. One of my fellow TechTarget storage bloggers, Taylor Allis, formerly of Sun and now with Capstone Technology Solutions, immediately tweeted back to me saying Curtis should call him if he's looking. I'm sure that's only the beginning.