News
Stay informed about the latest enterprise technology news and product updates.
The Cisco kids?
The AP has reported that execs in Cisco's Brazilian business unit have been arrested on suspicion of smuggling and tax fraud. Yikes.
Add this to the "storage / networking police blotter" over the last year, which has included such bizarre cases as the HP pretexting flak and a more recent instance of a NetApp manager accused of embezzling travel funds.

Download this free guide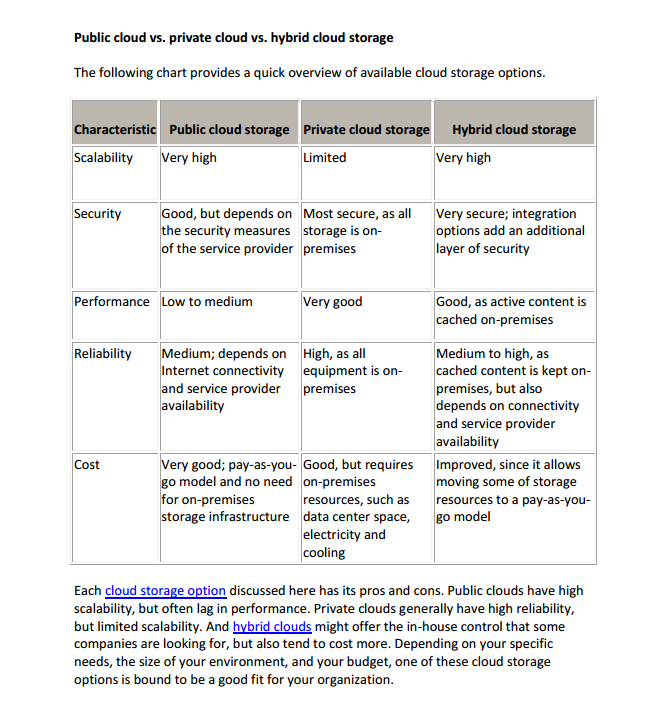 Cloud storage face-off: Public cloud vs. private cloud vs. hybrid cloud storage
Every cloud storage option has its pros and cons. Depending on your specific needs, the size of your environment, and your budget, it's essential to weigh all cloud and on-prem options. Download this comprehensive guide in which experts analyze and evaluate each cloud storage option available today so you can decide which cloud model – public, private, or hybrid – is right for you.
By submitting your personal information, you agree that TechTarget and its partners may contact you regarding relevant content, products and special offers.
You also agree that your personal information may be transferred and processed in the United States, and that you have read and agree to the Terms of Use and the Privacy Policy.
Anybody care to start a betting pool on which people from which big company will show up in the news next? It could be like a game of Clue…"EMC, middle managers, jaywalking, in New York City!" "IBM, Board of Directors, unpaid parking violations, in Research Triangle!"
Okay, maybe that's just me.