News
Stay informed about the latest enterprise technology news and product updates.
The Cisco kids?
The AP has reported that execs in Cisco's Brazilian business unit have been arrested on suspicion of smuggling and tax fraud. Yikes.
Add this to the "storage / networking police blotter" over the last year, which has included such bizarre cases as the HP pretexting flak and a more recent instance of a NetApp manager accused of embezzling travel funds.

Download this free guide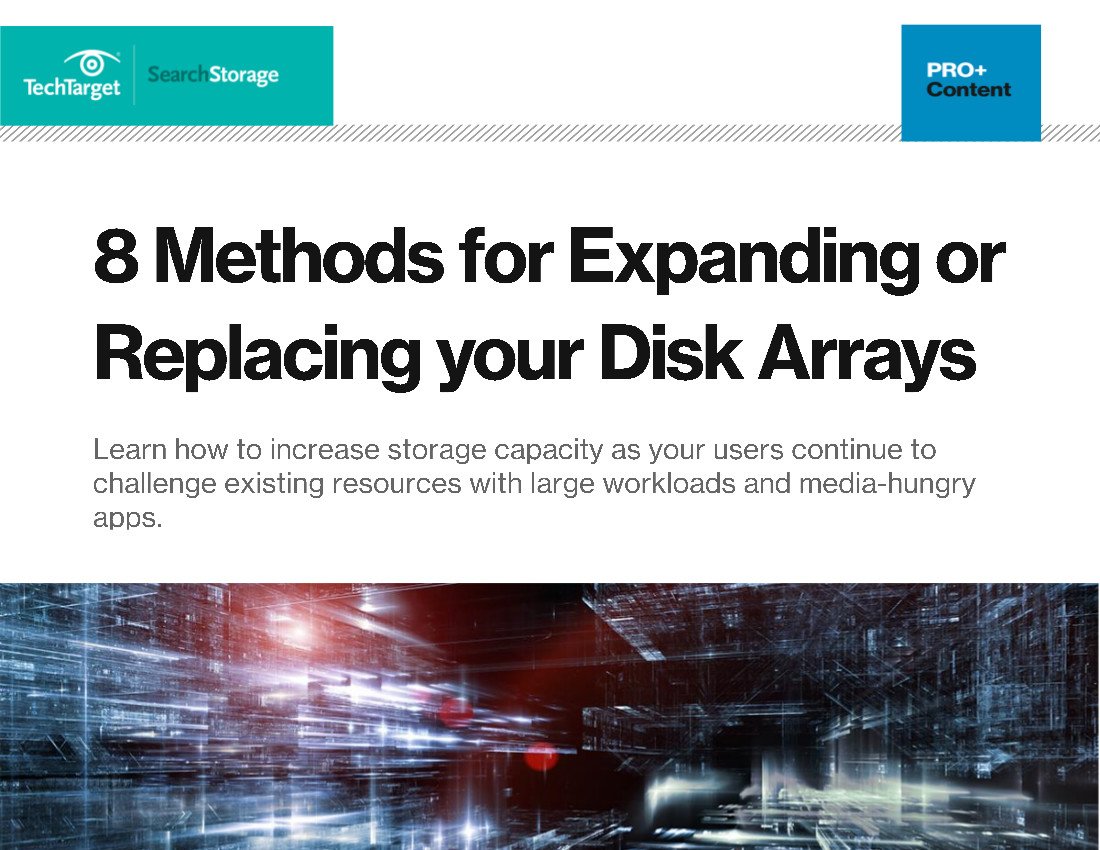 8 Steps to Expanding and Replacing Your Disk Arrays
Regardless of how high performing your storage array or how well you manage your data, every system comes to a breaking point. Whether it's long app loading times, or realizing after a disaster that your data isn't quite as available as you thought, when you reach that point, you'll need to be ready to expand or replace your existing disk array. In this guide, learn 8 things to take into consideration for when that time comes; it could be closer than you think.
By submitting your personal information, you agree that TechTarget and its partners may contact you regarding relevant content, products and special offers.
You also agree that your personal information may be transferred and processed in the United States, and that you have read and agree to the Terms of Use and the Privacy Policy.
Anybody care to start a betting pool on which people from which big company will show up in the news next? It could be like a game of Clue…"EMC, middle managers, jaywalking, in New York City!" "IBM, Board of Directors, unpaid parking violations, in Research Triangle!"
Okay, maybe that's just me.