News
Stay informed about the latest enterprise technology news and product updates.
STec goes Micro while counting the days to HGST pickup
Western Digital/HGST's planned acquisition of solid state drive (SSD) vendor sTec isn't changing sTec's product roadmap.
While waiting for the deal to close, sTec today launched what it claims is the first Micro (1.8-inch) SAS SSD, which is available in 200 GB and 400 GB capacities. STec is also now offering 256-bit AEX-XTS encryption on the Micro SAS drive as well as its 2.5-inch SAS SSDs.

Download this free guide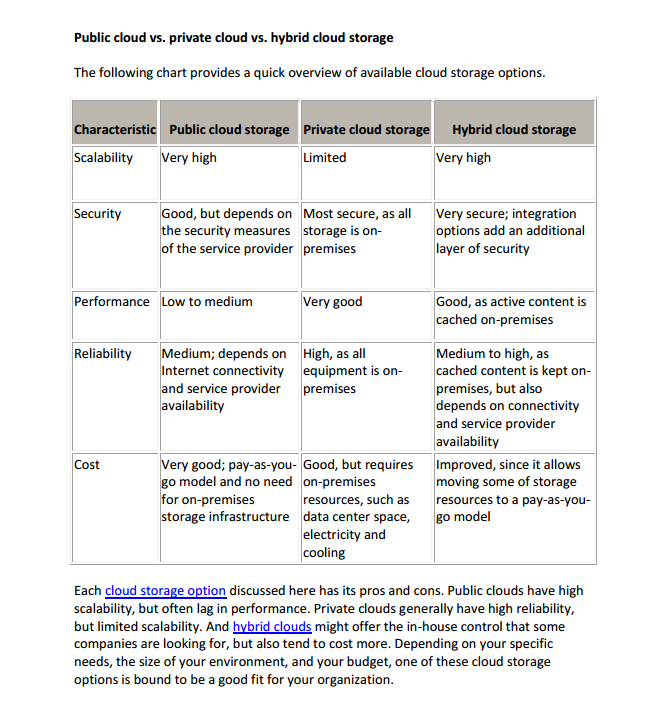 Cloud storage face-off: Public cloud vs. private cloud vs. hybrid cloud storage
Every cloud storage option has its pros and cons. Depending on your specific needs, the size of your environment, and your budget, it's essential to weigh all cloud and on-prem options. Download this comprehensive guide in which experts analyze and evaluate each cloud storage option available today so you can decide which cloud model – public, private, or hybrid – is right for you.
By submitting your personal information, you agree that TechTarget and its partners may contact you regarding relevant content, products and special offers.
You also agree that your personal information may be transferred and processed in the United States, and that you have read and agree to the Terms of Use and the Privacy Policy.
Western Digital said last month it has agreed to acquire sTec for its HGST enterprise drive subsidiary for $340 million and expects the deal to close by the end of 2013.
The Micro SAS drive is designed for blade servers and other high density systems. Mark Rochlin, VP of sTec's government and defense business said the dense form factor and encryption makes it a good fit for government and military customers.
There are two versions of the Micro SAS drive – encrypted and not encrypted.
Rochlin said security was especially important in the wake of the Bradley Manning and Edward Snowden incidents. "Security and information for the government is a big deal," Rochlin said. "Vulnerabilities created by those breaches are every bit as dangerous as a bullet or a bomb. The encryption option makes it safe so if these devices fall into the wrong hands they can't be exploited."
Pricing for the Micro SAS SSD starts at $1,800 for 200 GB.
STec said the new drives will be available through its usual channel, although it's uncertain what will happen to that channel after sTec becomes part of OEM-centric HGST.
"The reason HGST gave for buying sTec was our complementary technology, and HGST doesn't have a product like this," said Swapna Yasarupu, sTec's director of SSD product marketing. "It's business for usual for us. We're continuing our channel reseller program."