News
Stay informed about the latest enterprise technology news and product updates.
Nutanix updates IPO filing
Nutanix has been waiting so long to complete its initial public offering (IPO) that the hyper-converged pioneer updated its filing with the Securities and Exchange Commission.

Download this free guide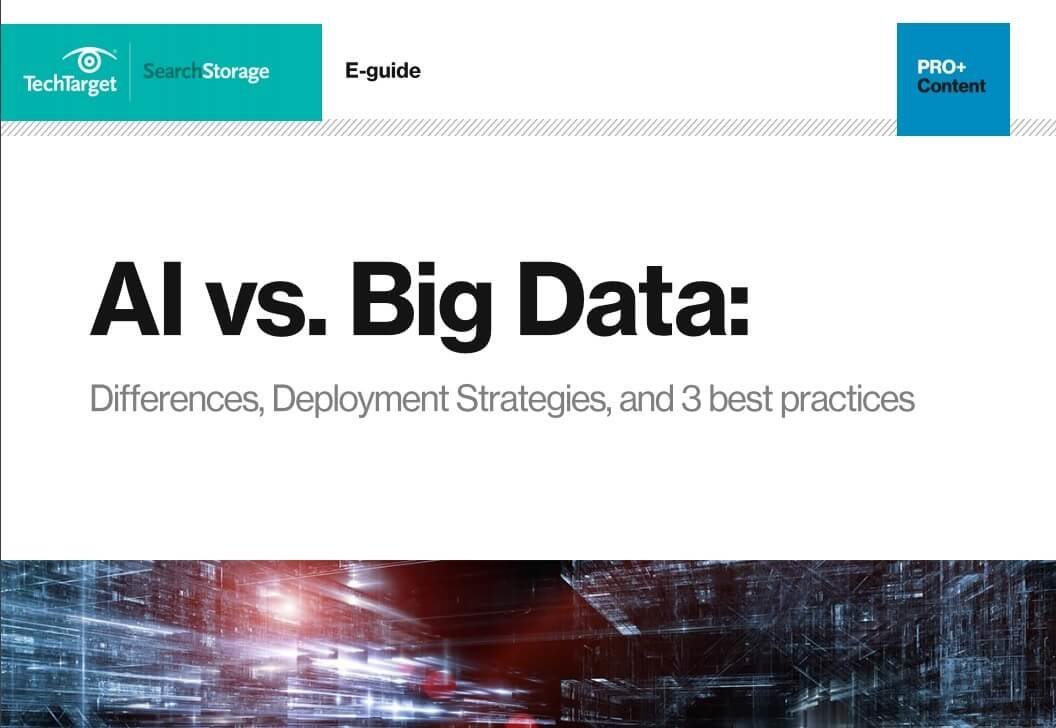 AI or Big Data, What's the Better Fit for Your Business?
Though similar in some ways, the two play vastly different roles in your storage system. Do you know what's the best option for your business, or how you can put it into practice? Read this guide to find these answers, as well as a framework for finding success with AI in your storage architecture.
By submitting your personal information, you agree that TechTarget and its partners may contact you regarding relevant content, products and special offers.
You also agree that your personal information may be transferred and processed in the United States, and that you have read and agree to the Terms of Use and the Privacy Policy.
Nutanix's amended S-1 filing includes results from the last quarters that weren't included in its original filing in December. The good news is, revenue climbed significantly over those six months. The bad news is, so did losses.
For the quarter that ended Jan. 31, Nutanix reported $102.7 million in revenue compared to $56.8 million the previous year. That was Nutanix's best revenue quarter ever, but it lost $33.2 million for the quarter compared to $28.3 million the previous year.
Nutanix is on track to rack up more revenue and more losses than its last fiscal year, which ended July 31, 2015. The vendor has $190.4 million in revenue and a loss of $71.8 million for the first two quarters of this fiscal year compared to in $241.2 million revenue and a loss of $126.1 million of for the entire last fiscal year.
The new filing also shows Nutanix CEO Dheeraj Pandey forfeited $17.5 million worth of restricted stock in March. Those shares go into the equity pool for employees and other investors to split without diluting the number of total shares.
Investors expected Nutanix to complete its IPO by now, but the IPO market has cooled and no technology company has gone public in 2016. The new filing shows Nutanix is still a candidate to become the first.