News
Stay informed about the latest enterprise technology news and product updates.
Joe Tucci's game of catch
As a fanatical Red Sox fan and a storage reporter, the whole EMC-logo-on-Red-Sox-uniforms thing has been a matter of some, er, ambivalence for me. It's also been the source of some trash talk between me and EMC acquaintances, one of whom–a Yankees fan–keeps threatening to send me one of the defiled jerseys. To which I reply I'll be ready with a seam ripper suitable for removing the patch on the sleeve. To which my father, who raised me a Red Sox fan, replied that I would be an idiot for not keeping it as a collector's item. But anyway.

Download this free guide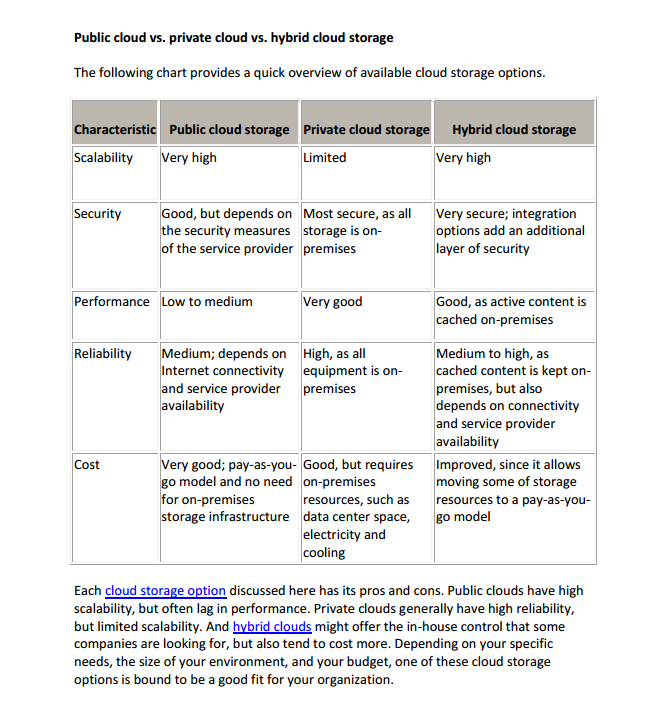 Cloud storage face-off: Public cloud vs. private cloud vs. hybrid cloud storage
Every cloud storage option has its pros and cons. Depending on your specific needs, the size of your environment, and your budget, it's essential to weigh all cloud and on-prem options. Download this comprehensive guide in which experts analyze and evaluate each cloud storage option available today so you can decide which cloud model – public, private, or hybrid – is right for you.
By submitting your personal information, you agree that TechTarget and its partners may contact you regarding relevant content, products and special offers.
You also agree that your personal information may be transferred and processed in the United States, and that you have read and agree to the Terms of Use and the Privacy Policy.
Meanwhile, since the EMC logo was slapped on the Olde Towne Team for the Japan trip (and for the Japan trip ONLY, they promise us, but we'll see), Joe Tucci took a jaunt to Japan with the team and hobnobbed with the players at a gala reception last week. A gala reception at which Globe Red Sox columnist Dan Shaughnessy was also present, and witnessed the following, as reported in his column today:
Highlight of the trip, hands down, was EMC CEO Joe Tucci having a catch with Hideki Okajima at a fancy reception at the Sox' New Otani Hotel headquarters Monday. While 2007 World Series clips were shown on a Green Monster-sized LED screen, assorted clients and dignitaries – most of them Japanese – feasted on sushi and fine wines. After a few speeches and interviews with Mike Lowell, Dustin Pedroia, Kevin Youkilis, and Terry Francona, a couple of fielding mitts were produced and Tucci lined up to play catch with the Sox' second-most-famous Japanese hurler. Standing in front of the giant screen, Okajima softly tossed to Tucci, who was about 20 feet away. Tucci made the catch, and before you could say, "Nuke LaLoosh," gunned a wild heater that sailed far high and wide of a sprawling Okajima and punctured the precious LED screen. I will never look at the EMC logo (which was on the Sox uniforms for the Japan games) without thinking of this.
Was that karmic payback for Tucci — a Yankees fan who dismayed Sox purists everywhere? Not for me to say. But I would have killed to be a fly on the wall–especially if I could have been a fly on the wall with a camera.