News
Stay informed about the latest enterprise technology news and product updates.
EMC shareholders OK Dell deal
In a near unanimous vote, EMC shareholders today voted to approve the storage giant's $67 billion merger with Dell.
The shareholder vote was considered one of two remaining obstacles to the deal, with regulatory approval from China still remaining.
EMC said approximately 98% of voting EMC shareholders cast their votes in favor of the merger, representing approximately 74% of EMC's outstanding common stock.

Download this free guide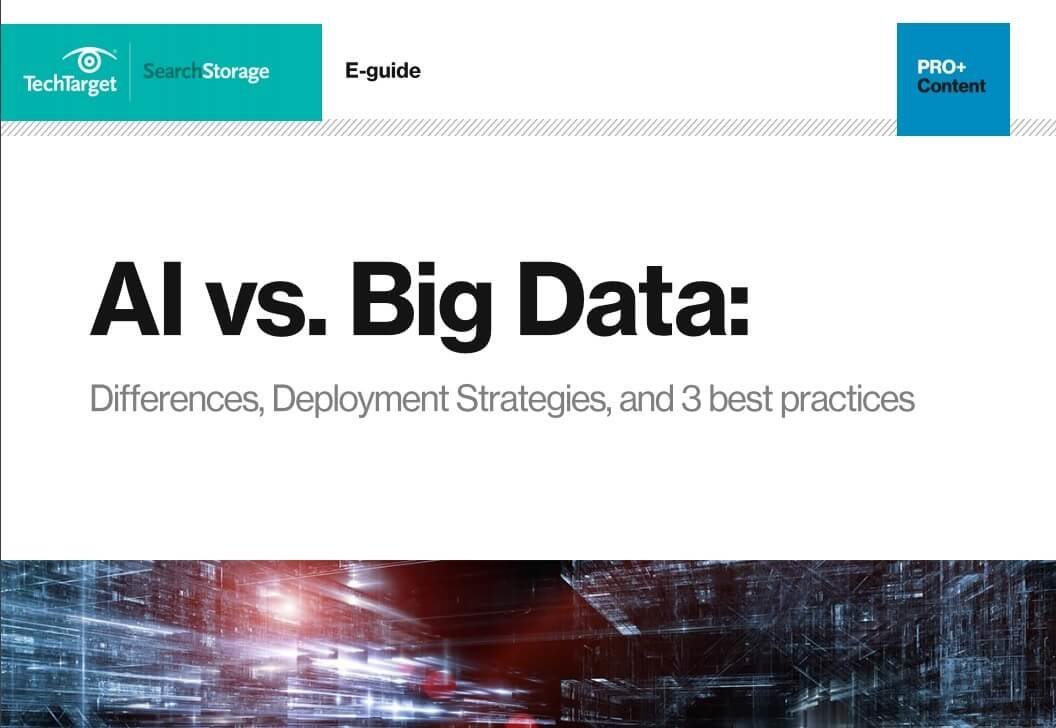 AI or Big Data, What's the Better Fit for Your Business?
Though similar in some ways, the two play vastly different roles in your storage system. Do you know what's the best option for your business, or how you can put it into practice? Read this guide to find these answers, as well as a framework for finding success with AI in your storage architecture.
By submitting your personal information, you agree that TechTarget and its partners may contact you regarding relevant content, products and special offers.
You also agree that your personal information may be transferred and processed in the United States, and that you have read and agree to the Terms of Use and the Privacy Policy.
In a press release detailing the vote, EMC repeated a phrase often use by EMC and Dell executives: "The transaction is expected to close on the original terms and within the originally announced timeframe …" without giving a specific timeframe for the close.
"Today's resoundingly favorable shareholder vote clearly supports our view that combining Dell and EMC will create a powerhouse in the technology industry," EMC CEO Joe Tucci said in the prepared statement. "The board and I care very deeply about, and have worked diligently to represent, what we believe is the best outcome for all stakeholders. I want to thank our shareholders for their support, as well as our customers and partners. My special thanks to the talented people of EMC for their hard work, dedication and passion."
Upon close, Dell EMC will become the enterprise division of Dell Technologies.
The largest acquisition in technology history will pay EMC shareholders $24.05 per share plus 0.111 shares of VMware tracking stock. EMC is the majority owner of VMware, which will also become part of Dell when the deal closes.